The Ekiben Owners Agree to Drive Six Hours to Serve Their Dish
Brandon Jones couldn't believe Steve Chu's response. Jones told the Washington Post, "I emailed back, saying, 'You do know that this is Vermont we're talking about, right?' It's a six-hour drive." Steve Chu doubled down, responding, "no problem. You tell us the date, time, and location and we'll be there. Brandon Jones' mother-in-law had been visiting Ekiben for years, always ordering the same dish: the tempura broccoli with red onion, rice vinegar, and herbs.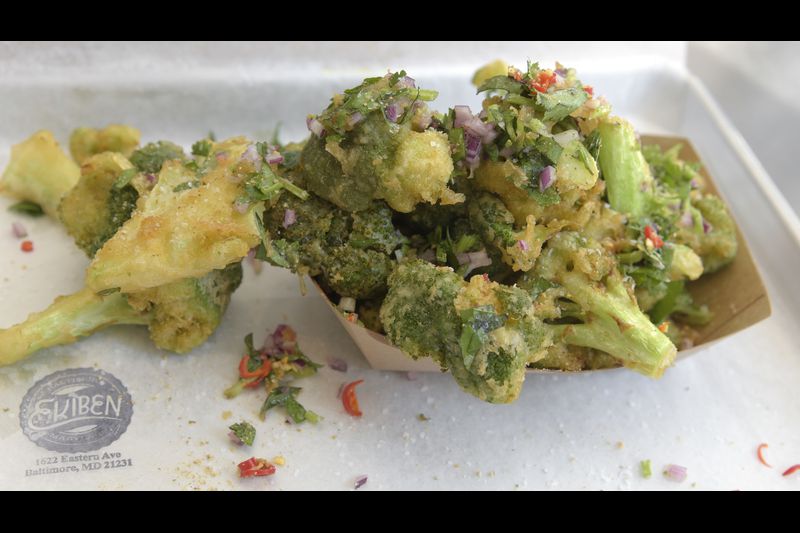 Her daughter, Rina, told the Washington Post: "She had always told us, 'When I'm on my deathbed, I want to have that broccoli. In fact, when I was packing on Friday to drive up to Vermont, I called my mom to see if she wanted us to bring anything special and she jokingly said, 'tempura broccoli!'" Just a week later, Ekiben owners Steve Chu and Ephrem Abebe drove six hours to make good on their offer.