Animal Crossing Games Will Feature Art from Getty Museum
---
Weird
|
By Cole Damon
| April 19, 2020
When is the last time you went to a museum? For many people, it may be all the way back to when they were kids on a field trip. No judgement here. It can be difficult to find the time to peruse a museum, plus it is a little hard to know HOW to enjoy a museum.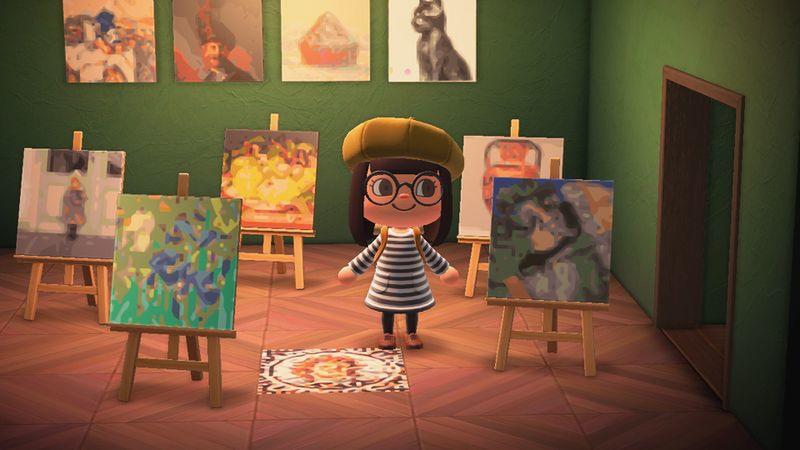 Are you supposed to look at every single picture? How long do you look at them? Can you skip stuff you don't like? It can be overwhelming, especially with people seeing how you are enjoying (or not enjoying) the art. Not that being in public has been an issue for anyone in the last couple of weeks.
For museums like the Getty Center in Los Angeles, visitors haven't been coming at all due to Covid-19. Instead, people have been at home watching movies and TV or playing video games. That's why the Getty has decided to make their art available via the new Nintendo Switch game, Animal Crossing.