Angelina Jolie Accuses Brad Pitt of Domestic Abuse
---
Divorces can be messy business. Even the divorces that go smoothly end up leaving waves of pain in their wake, and let's face it, how many of them actually end up going smoothly? There's usually a lot of vitriol as past transgressions come up now that both people are able to talk honestly.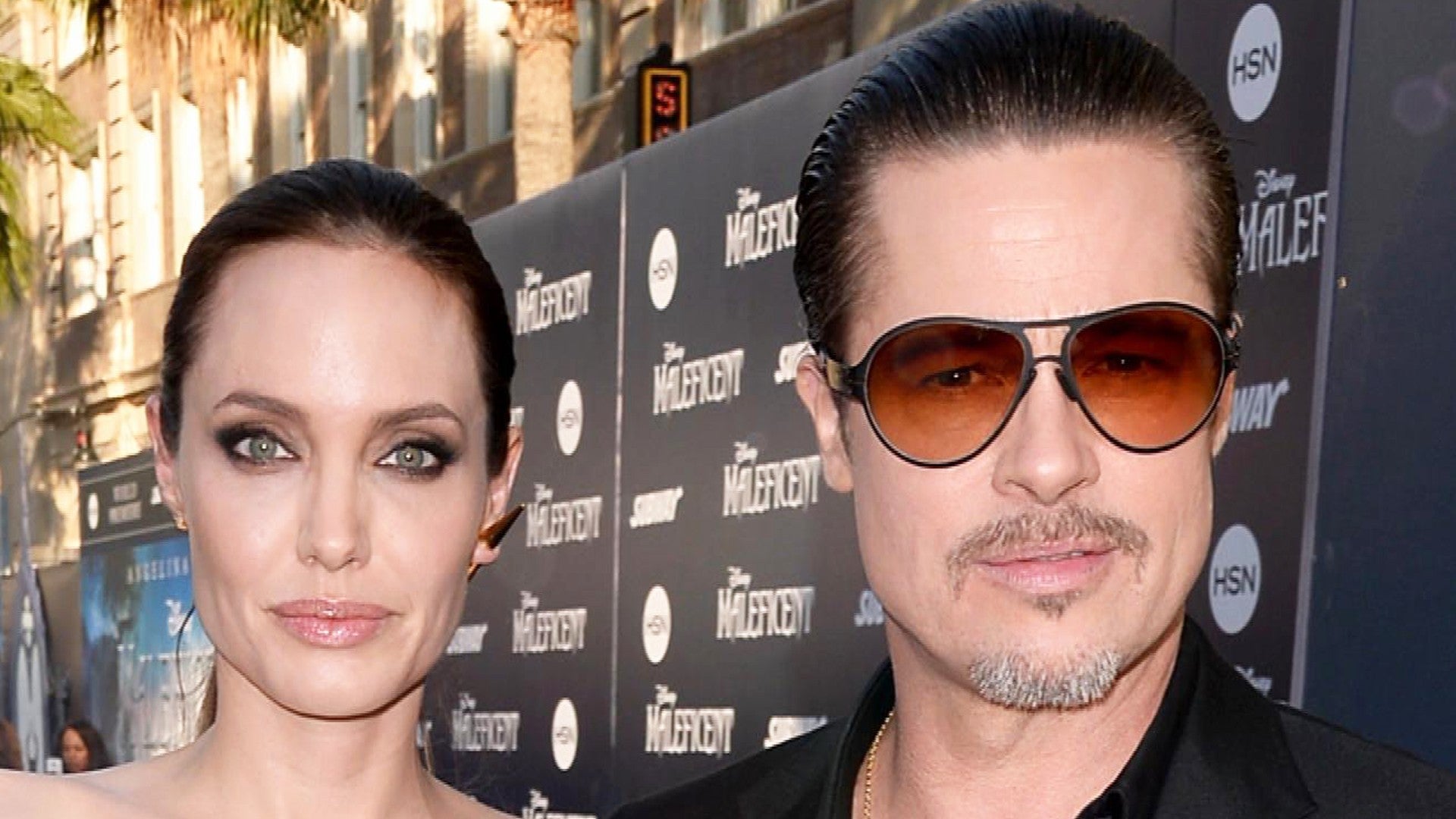 While divorce is fairly common, it is a big part of our lives thanks to celebrities. Celebrities love getting married, especially quickly, and they love to get divorced even more! Maybe it's all the money they have to spend on weddings and the divorce itself, but either way, there's always a new celebrity divorce to distract us.
Two of Hollywood's biggest stars have been going through it for quite a few years now: Brad Pitt and Angelina Jolie. If there several adopted kids weren't enough to complicate the divorce, Angelina Jolie has now accused Brad Pitt of domestic abuse. Could it be true? Or is this all part of the theater of divorce?