AMC Theaters and Universal Picures are Fighting Over... Trolls
---
Have you found yourself with a lot more time lately? That may be the case due to the coronavirus that has caused self-isolation orders to stop its spread. While many are still working and living life normally, others have their jobs frozen, which means a lot more movies and TV.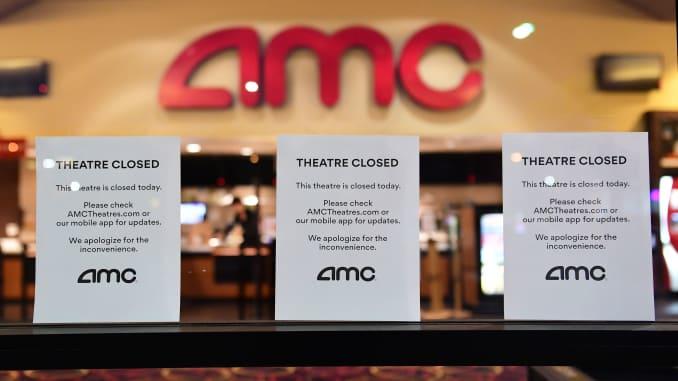 While the movie and TV industry might be doing well in terms of home entertainment, the shutdown of nonessential businesses has left many businesses in deep trouble. One such business is the movie theater industry. Already in steady decline, this could be a death blow, though theaters are not ready to give up.
Movie theaters aren't going to go down without a fight. They plan on reopening just like many other businesses, but with movie studios delaying movies and moving them to digital release, the movie studios might be killing the theater experience, which is why AMC is fighting back against Universal Pictures after they released Trolls: World Tour digitally.