Alec Baldwin Retreats from Twitter After Wife's Scandal... For Now
---
Twitter is a strange social media platform that has evolved since it first started. It used to be the place where celebrities could tweet what they were having for lunch. Now it's like the world's bulletin board where anyone and everyone can post their thoughts, as strange or complicated as they may be.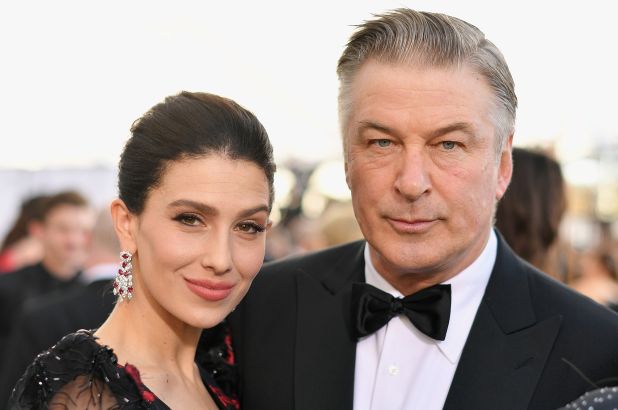 There's an adage that was once coined about Twitter that says that every day Twitter has a main character, and you do not want to be that main character. The main character is usually someone who gained 15 minutes of fame for saying something very stupid or being outed for something bad.
While the years have given us many twitter main characters, one recent victim has been Alec Baldwin's wife, Hilaria, or as some would call her, Hillary. The fallout has been enough for Alec Baldwin to make a world-rattling announcement - that he's leaving twitter… for now. Let's get more into the drama.