Air Purifiers May Spread Airborne Viruses in Small Spaces
---
Remember the days when you didn't have to worry about airborne viruses? They have always been in our lives, getting us sick every once in a while, but looking back at those common colds and flus, we were very reckless as far as what we would do to mitigate the risk of transmission.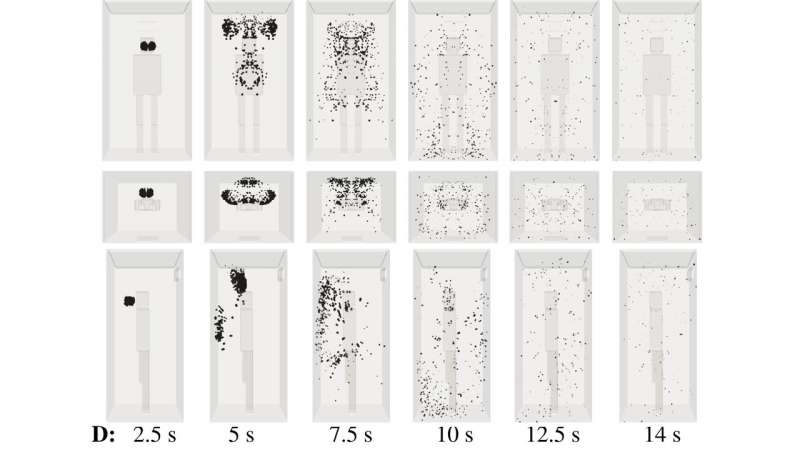 That has changed since the coronavirus pandemic has made us all question how we can stop the spread of airborne viruses. Many different strategies have been used or considered as businesses have shut down and people have been self-isolating away from other people. The debate over just how contagious this particular virus is seems to continue.
Among the silver bullets people have hoped would help combat the coronavirus, one of them has been air purifiers. Some people and businesses have considered installing high grade air purifiers throughout buildings, however, a new study suggests that air purifiers could actually help spread airborne viruses when used in small spaces.