A Soap Opera Is Filming Love Scenes With A Blow-Up Doll
---
Weird
|
By Jay Dawson
| June 19, 2020
If you've watched soap operas, which you might have if you were home sick from school 25 years ago, you know there are staples without which it is not a soap opera, like melodrama, theatrical crying, the commercials for soap products that gave the format its name and love scenes.
Love scenes in tv and film production, much like the act of making love in real life, require people to get rather close to each other. But actors on tv shows, unlike real life couples, tend not to be cohabitating, and so obviously due to the ongoing Covid-19 pandemic, that's not really viable.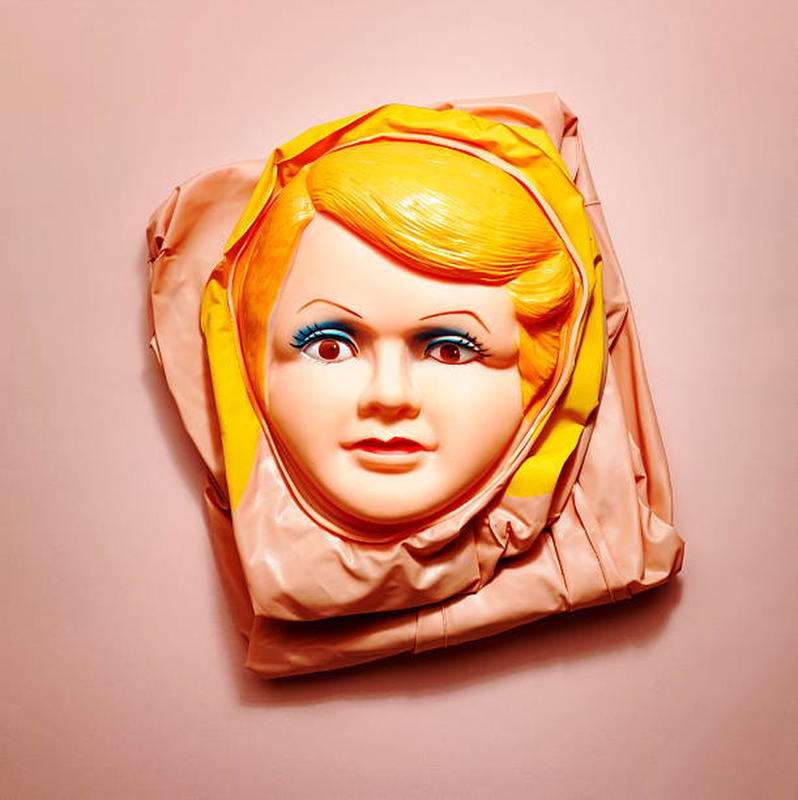 Enter the intrepid producers of The Bold And The Beautiful with a solution that is at least bold if not necessarily beautiful: they are planning to use blow-up dolls to stand in for actresses where the requirements of physical distancing render it impossible to obtain a shot.