A Gundam Movie Is Happening!
---
A Gundam Movie Is Happening!
Whoever you are, there's a good chance you're Godzilla Vs. Kong crazy. It's the battle of titans, the two hugest monsters, literally and figuratively, doing battle in a new era. And if you're all about that grudge match now, you were probably into Kong: Skull Island a few years ago.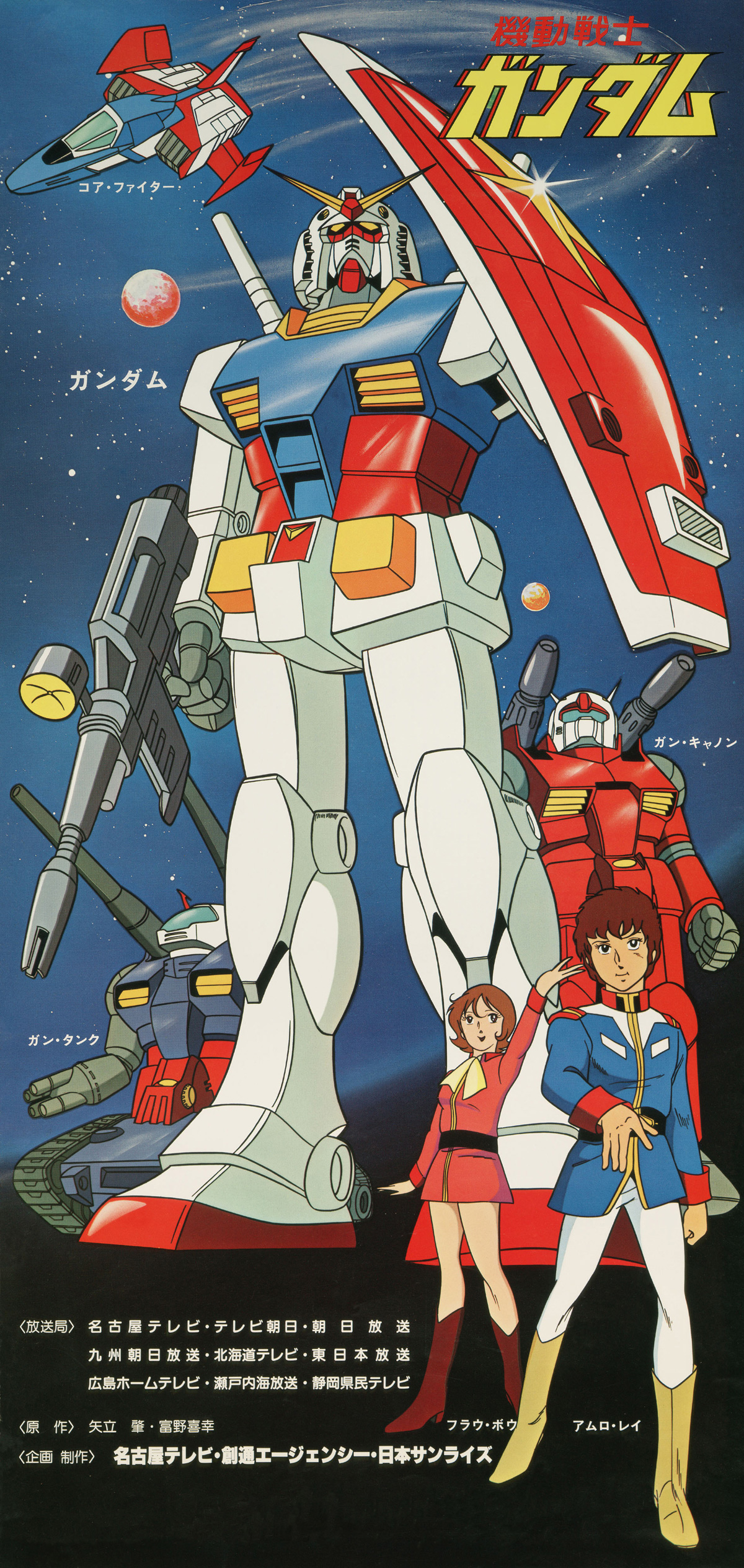 And if you were into the movie Godzilla Vs. Kong and Kong: Skull Island before that, there are enough data points there to suggest that you already know and love the anime Gundam. And if you don't know and love it now, you would given half a chance, most likely.
Why is this relevant or good? Well, it just so happens that Jordan Vogt-Roberts, director of Kong: Skull Island, is now set to make a live-action feature film based on Gundam in association with Netflix, who will be streaming the property everywhere but in china, where studio Legendary Entertainment will.