A CGI Influencer has Signed with the Biggest Agency
---
Weird
|
By Cole Damon
| May 10, 2020
Thanks to social media, there is a new level of fame. Decades ago there were only the major A-list stars, B-list stars, and C-list stars. Even that could get confusing. Most people only knew the names of the A-listers. Now with Youtubers, Instagrammers, and TikTokers, there's a whole new slew of celebrities.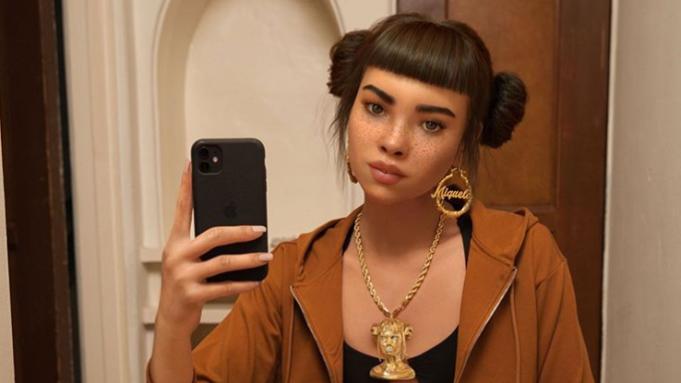 This new class of celebrities are widely called influencers. Though they vary greatly, one of the most common qualities of influencers is that they are attractive. All it takes is one of their posts to get everyone behind a product or brand. Sometimes they even get high profile acting jobs due to their influence.
Of course, real actors have a big problem with an influencer getting their role simply because the influencer can give the movie free advertising. It's even worse now that one of the biggest talent agencies in the world has signed an influencer who isn't even a real person. She's a CGI creation.