66 Million Year Old Beastly Creature is Unlike Any Other
---
There are some strange creatures on this planet. On both land and sea, Earth is home to almost unexplainable animals. Just look at the jellyfish. It's hard to tell exactly what part's the head and whether or not it even has any internal organs. It couldn't be further away from us humans.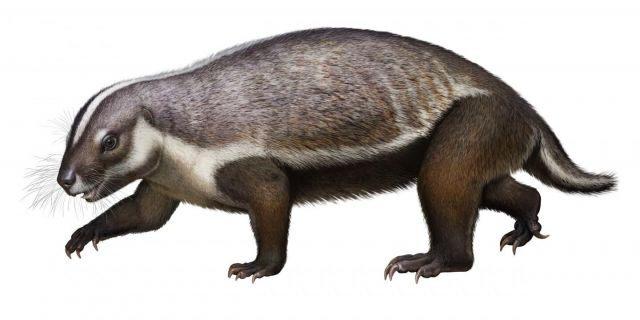 It is incredibly eerie knowing we live on the same planet as some of these creatures. That's just the creatures who live in our era too. The animals of the past were even stranger. Thousands of years ago, dinosaurs roamed the land. They lived alongside who knows what else. Until fossils are found, we can only imagine.
To this day, we are finding new creatures who live on this planet with us, and we're also finding new discoveries of old creatures thanks to new fossils we uncover. Recently, a discovery was made for a 66 million year old mammal who is unlike any creature we could compare it to today.