Garcia has Bounced Back
Garcia credits his recovery with his desire to relearn how to cook. He even has started his own company called Montana Mex that sells spices, oils, and sauces. "Trying to pay attention and respect the recovery process, the emotional recovery process and also, professionally, just still be me, still be a chef and put myself into that. It's been a funky balance, and I'm working to find that balance, still."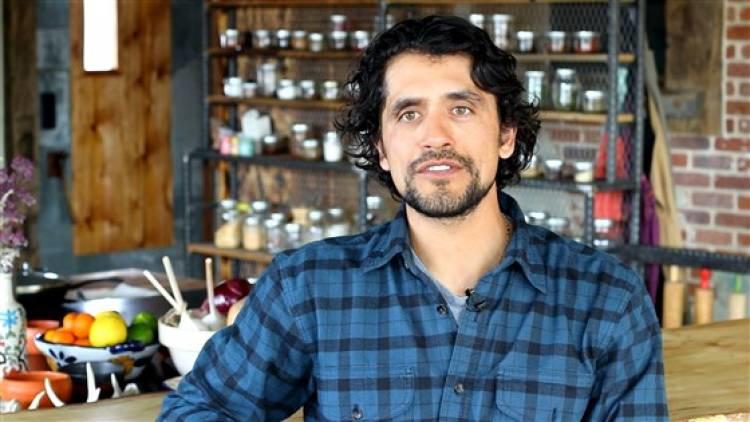 Another aspect of his recovery is returning to the outdoors. "The outdoors is kind of where I reset, and of course, as a chef, it's where I go to get a lot of what I eat." Garcia is proof that in life there are setbacks, but you ultimately control whether you're going to let those setbacks define you or if you will push on to be even stronger than before.
Comments
Comments
---
Latest Articles
Latest Articles
---