A Boy with a Big Heart
Carla Strauser is an officer for the Arlington police department. She told NBCDFW, "He's going through so much, but he's giving back to show that not only are we heroes for some kids, but he's my hero!" Elliot also spoke with NBCDFW and said, "My heart is going to be beeping tonight, and I don't know what to do." Elliot doesn't let his heart condition slow him down. As his mother says, "He essentially is walking around, running around, with only half of a heart," yet he helped load up the presents with the police officers.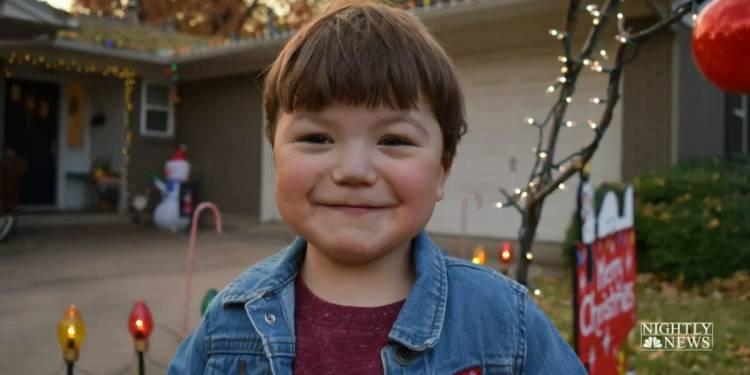 The Arlington Police Department made sure to give Elliot a little treat for all he'd done. They gave him his own police vest and was allowed to control the SWAT team's robot. "My dad is the best, my mom is the best and everyone that I know is the best!"
Comments
Comments
---
Latest Articles
Latest Articles
---