A Surprise at Olive Garden
If the waiters singing happy birthday are your least favorite part of going out to eat on your birthday, then this Olive Garden in Kennewick, Washington might change your mind. This Olive Garden provides more than salad, breadsticks, and pasta. It also serves up some expert-level singing from one of their waiters, Alphonso Nichols. A recent video of the 31 year old waiter/singer went viral because it was so soulful and amazing.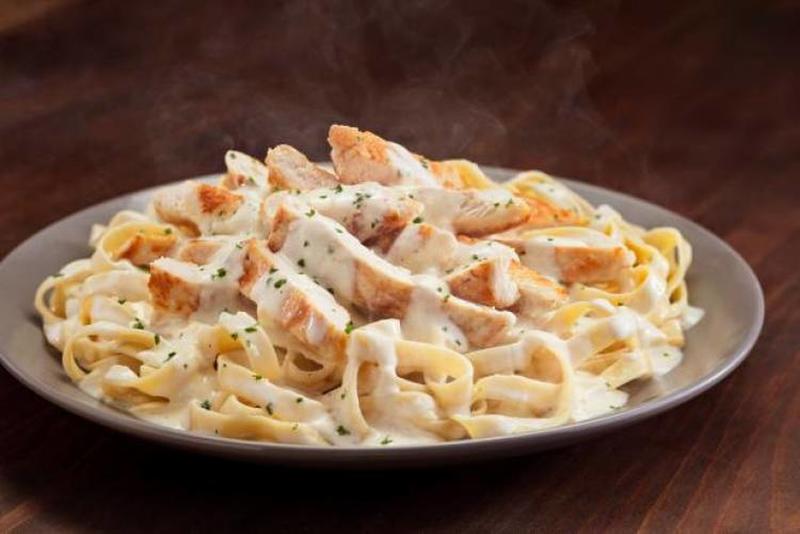 Two seventeen year olds twins, Hannah and Ella Haddox, came to olive garden for their 17th birthday and were the lucky audience who got to witness Nichols' singing. Their mother, Amy Haddox, took the video which has now gone viral because of just how amazing Nichols' voice is. It is something they never expected when they walked into Olive Garden that night.