How Did They Find Out The Majungasaurus was a Cannibal?
The scientists were able to figure out how often the three dinosaurs replaced teeth. The Allosaurus and Ceratosaurus went through teeth every 100 days, while the Majungasaurus went through teeth every 56 days. That's twice as much as other carnivores. David Evans, a paleontologist not involved with the study, said, "It's really surprising to see such elevated tooth replacement rates in a meat-eating dinosaur. This is on the level of what we'd expect to see in bulk feeding, high-fiber herbivores."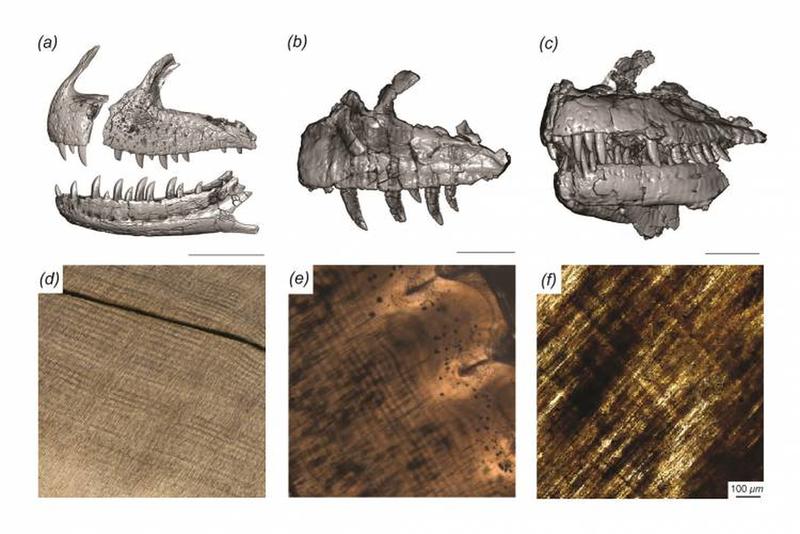 This led the researchers to wonder why the Majungasaurus went through so many teeth. They found teeth marks that match the Majungasaurus etched into the bones of other dinosaurs, including other Majungasaurus. This makes it clear that the Majungasaurus was a cannibal. It sounds like Jurassic Park might have a storyline for their next movie, doesn't it?
Comments
Comments
---
Latest Articles
Latest Articles
---