Still Just As Fun As When They Were Kids
Seven decades later, the family still gathers at 57th and Seventh Avenue in New York City to watch the parade together. Kenny Ruane, one of the original children who was 7 when it all started, said, "There's been good times and bad over all the years, but it's always a time to reflect and just celebrate being together." Kenny Ruane who is a 71 year old retired NYC firefighter stakes his claim at 5am along the parade route to get primo seats for his family.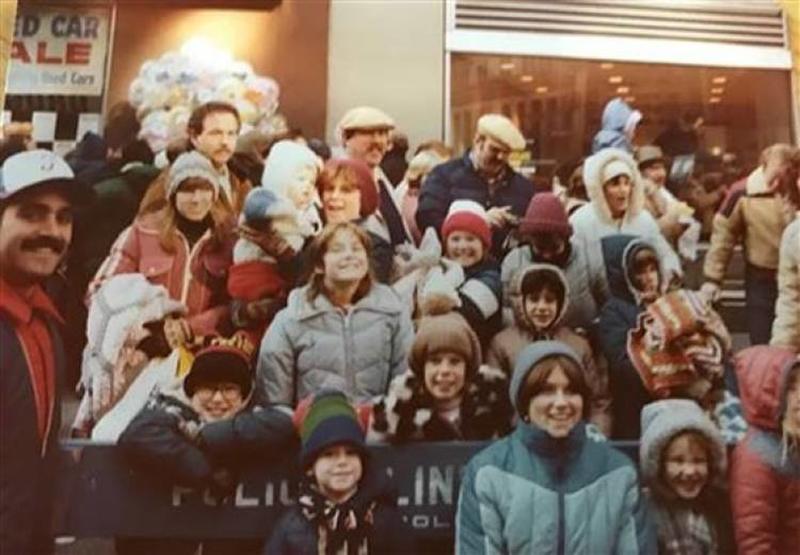 Kenny Ruane is a son of Jack Ruane, along with his brother Terry, who started the tradition. Terry has since passed away, but they've kept up the tradition ever since, with a little help from the rest of the family. He says, "it still is just as fun as when we were kids."