The Russo's Remain Humble
The Russo brothers are movie buffs much like Scorsese, so it isn't as if they don't understand movies the same way that he does. Scorsese had said that he has tried to watch Marvel movies but he couldn't finish them. The big thought that comes to mind is that how can Scorsese even be part of the debate if he hasn't finished watching a Marvel movie?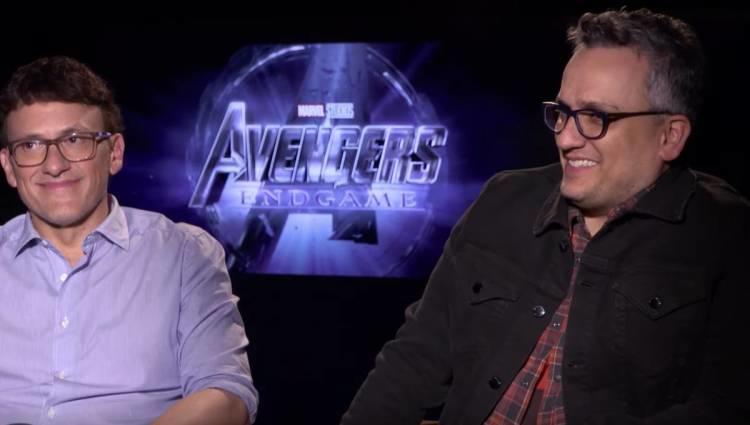 The Russo brothers aren't big headed about their opinions. They have remained humble. "But, at the end of the day, what do we know? We're just two guys from Cleveland, Ohio, and 'cinema' is a New York word. In Cleveland, we call them movies." Said Anthony Russo, "The other way to think about it, too, is nobody owns cinema. We don't own cinema. You don't own cinema. Scorsese doesn't own cinema."
Comments
Comments
---
Latest Articles
Latest Articles
---