Vapers Have Closer to Healthy Blood Vessels than Smokers
The study can be found in the Journal of the American College of Cardiology. To put it in perspective, smokers have a score of 5.5% on their blood vessels. Non smokers had a score of 7.7%. As for those who switched to vaping, they had a score of 6.7%. One of the researchers, Professor Jacob George, said, "They're not quite normal, but their vascular function improved quite significantly, just within a month."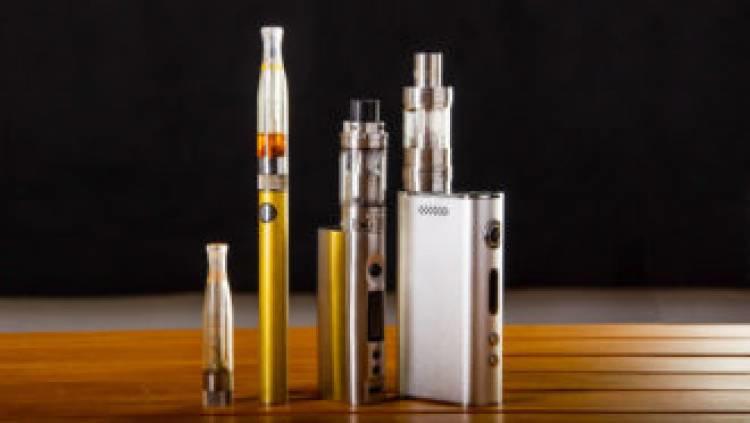 The study admits that it needs to be longer to truly assess whether vaping could be a good long term solution. Professor George adds, "The key take-home is these devices are not completely safe and should not be tried by non-smokers or children. We now have clear evidence they're less harmful than tobacco cigarettes." Again, the researchers stress that the best thing a person can do is stop smoking or vaping entirely.
Comments
Comments
---
Latest Articles
Latest Articles
---