Not All Animals Were so Lucky
BG Horvat of the Cape Lookout Parks Department said, "It's an amazing story. To be swept up by a 9-foot-plus surge of water that's coming back and filling up the sounds, and it's just coming. It's not stopping. It's just moving forward with a lot of force." Although these three cows have lived, 28 wild horses and 20 other wild cows have gone missing. Pam Flynn said, "There have been animals living on these islands for years and years and they've always found a way to survive"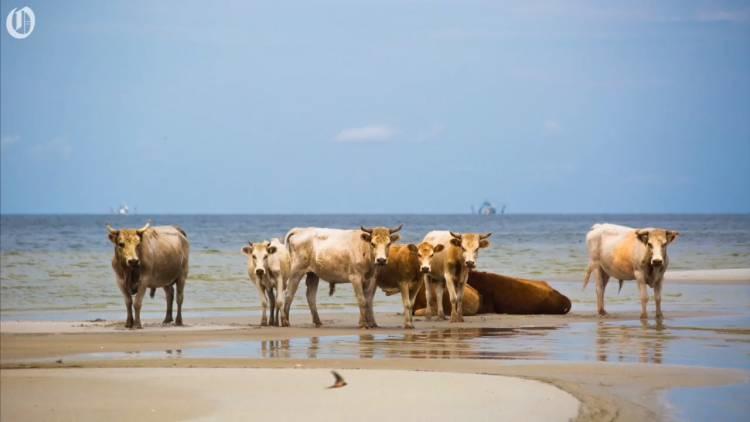 Animals are natural survivors. There was also the story of a dog named Miracle who had lived for three weeks while being trapped under rubble during the hurricane. For the parks department, this has been a big win. Flynn added, "I guess if horses can swim, I guess cows can. Highlight of our day, week, month, year."
Comments
Comments
---
Latest Articles
Latest Articles
---