Bale Credits Damon for his Success
Bale also mentioned Damon in his interview, alluding to the fact that Bale has often been the second choice next to Damon for certain roles. "I am very grateful to Matt because I wouldn't have a career if it wasn't for roles he passed on. There are many roles where I was told, 'Oh, well, Matt doesn't want to do it. So they went, ugh, all right, what about Bale?' And then I got the role. So thank you for that, Matt."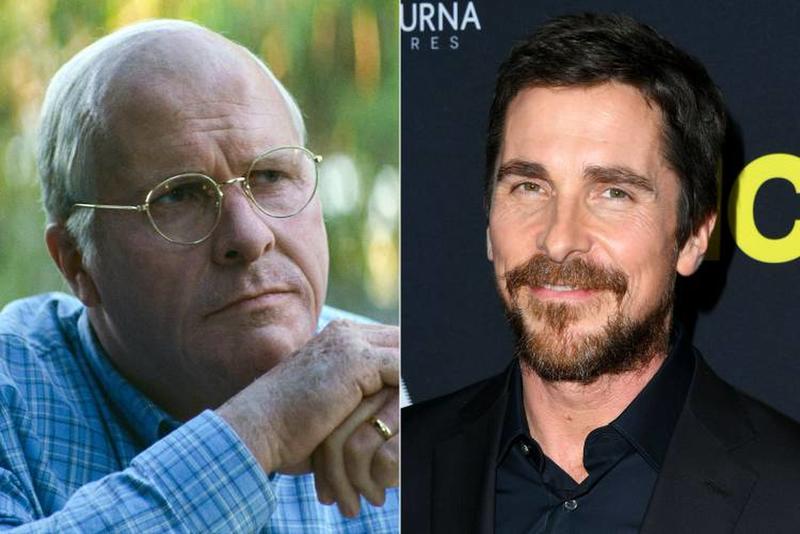 Damon has passed on some notable roles like Star Trek, Brokeback Mountain, Daredevil, and Rescue Dawn which Bale would end up doing. Damon's mom told him not to take the role so he wouldn't have to lose all that weight. It's up in the air whether Bale will stick to his word. Hopefully he doesn't read a good script about a sumo wrestler.
Comments
Comments
---
Latest Articles
Latest Articles
---