"Nice, pretty funny"
The positive messages rolled in quickly. Kerry Bloch instantly told her son about all the positivity he was receiving. She told TODAY, "He can't get the communication part out, but when I told him, I said, 'David, you have friends." I've read every single reply and message to him. We've been up day and night for the last six days trying to answer every single message and tweet. He'll be looking at a picture and say, 'Nice, pretty, funny.'''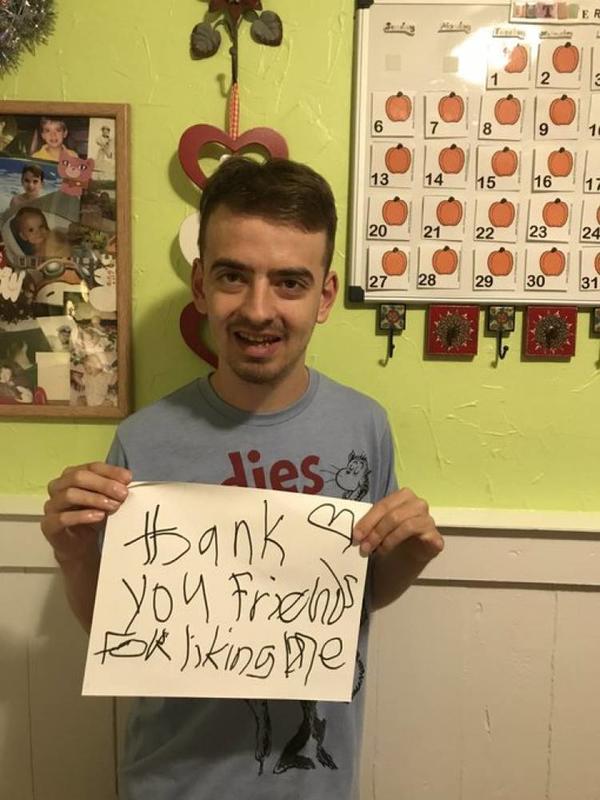 The positive messages came from all types of accounts, even animal's Twitter accounts. A Twitter user named Alice Caffrey responded, "My grandson is a 7 yr old, he's autistic too, this year he started to speak a little. He told me he loved me. My heart soared. Today my heart soars for you, please tell your son I would definitely like him. Hugs."