An Already Fragile Environment Destroyed
Dian Orihel is a professor of aquatic ecotoxicology at Queens University. She said, "Once bitumen sinks to the bottom of a lake or wetland, it is much more problematic to clean up than conventional oil, which floats nicely and can be skimmed off the surface." The wetlands are home to different wildlife, like Canada geese and American bittern. Michael Boufadel, a civil and environmental engineering professor said, "Wetlands are a fragile environment, the most sensitive. On the other extreme is rocks. So if you told me there's an oil spill in wetlands, I would tell you that's the worst-case scenario."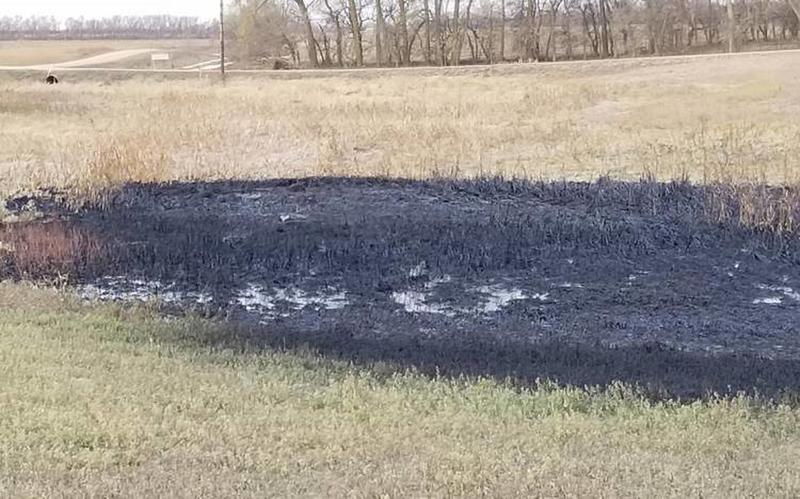 TC Energy knows that there is in inevitability with the spills on the pipelines, so what they do is try to hide the damage. They will often give incorrect numbers regarding how much oil was spilled. For now, all we know is that the damage is immense.
Comments
Comments
---
Latest Articles
Latest Articles
---