$59 Million Dollar Opening
Paramount, Skydance, and Disney are the studios that have backed the newest Terminator movie, Dark Fate, but they might be kicking themselves in the butt after a lackluster premier weekend. Dark Fate is the sixth Terminator movie, and it has fallen flat in the box office which could greatly affect any future movies in the series. What was supposed to be a tentpole movie, might be a total bust.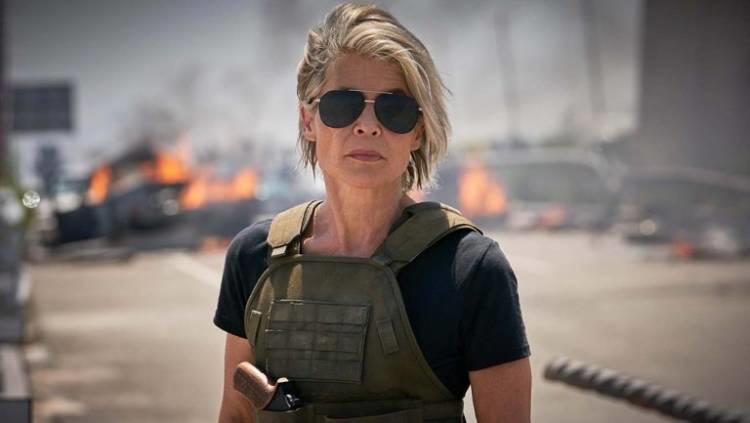 The movie debuted with $29 million in North America and $102 million overseas. That might seem like a lot of money, however, it cost $185 million to make, plus an extra $180 million in marketing and distribution costs. The movie would have to keep up its current performance to be profitable, however, most movies tend to drop lower in box office profits with each passing weekend.