Better Luck Next Year
Linda Hamilton and Arnold Schwarzenegger reprised their roles from the original films, and even James Cameron came on board as a producer, however, reviewers still didn't think this newest entry added much to the series. Eric Handler said, "This is an aging franchise with aging actors, and the reviews were mediocre. As good of a franchise as this might have been, it doesn't have the same appeal now."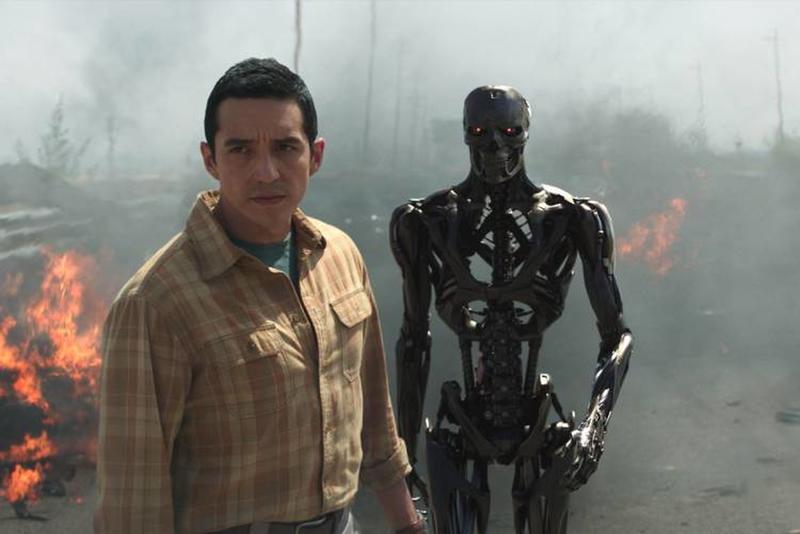 Paramount had a good summer with Rocketman, the Elton John biopic, as well as its thrillers Crawl and Pet Semetary, however, Terminator Dark Fate and Gemini Man both lost the studio money, so it will have to hope for a particularly strong 2020 to make up for its two expensive bombs. Next year we will be seeing the sequel to Top Gun as well as The Quiet Place which are anticipated to earn the studio a lot of money.
Comments
Comments
---
Latest Articles
Latest Articles
---