A Fun Moment for the Internet
While many people jumped in on the fun, some people responded with outrage. Some of these people were already Kanye haters due to his politics, while others were people who wished he had come out with more serious material. After Burger King tweeted, "open on Sunday" in response to the song, a Chick-Fill-A spokesperson said, "we are always grateful to see excitement for the brand." I bet they never imagined they'd get the nod from Kanye.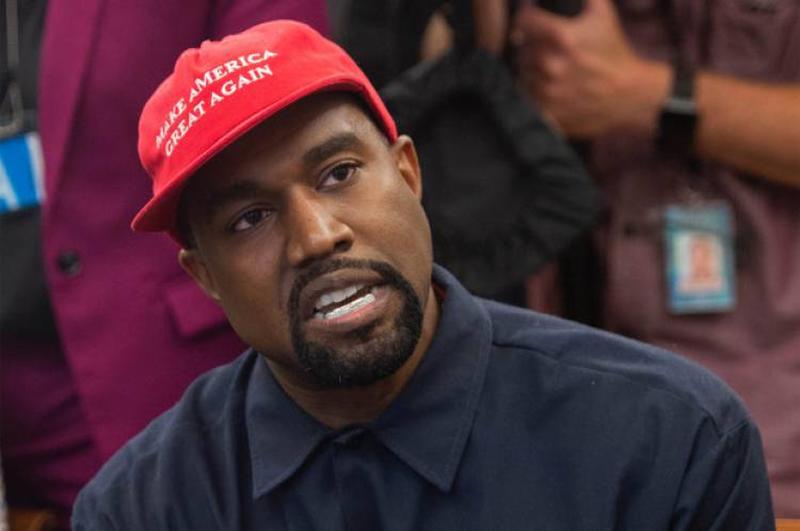 Chick-Fill-A's policy on being closed on Sunday can be found on their website, saying, "At the end of a busy week, hours after the sun sets on Saturday evening, we turn out the lights and close our doors. For one day, our restaurants are still. Closing on Sunday is a practice established by our Founder Truett Cathy that we still hold true to today."
Comments
Comments
---
Latest Articles
Latest Articles
---