Meghan Markle Opens Up About the Hardships of Being a Mom
Being a mom in the spotlight is not an easy task, but one person has had it especially hard. That person is the Duchess of Essex, Meghan Markle. She recently spoke up about how difficult the pressure of being a new mom has been, especially in the royal spotlight. A new documentary is premiering on ITV called Harry & Meghan: An African Journey. The couple recently went on tour to South Africa, so the documentary shines a light on their trip, giving fans behind-the-scenes access.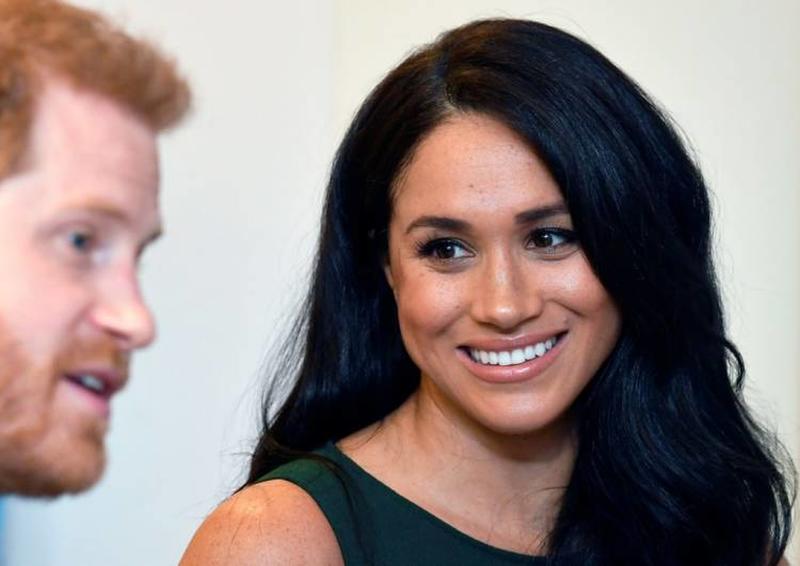 Meghan Markle is a former actress, so she is used to the spotlight to some degree. She spoke with Tom Bradby, a British journalist. She talked about how she had negative press and attention after her first born, Archie, in May. "Any woman, especially when they're pregnant, you're really vulnerable, and so that was made really challenging. And then when you have a newborn, you know. ... and especially as a woman, it's a lot."