88% of Waste is Single-Use Material
Polystyrene turns brittle and yellow when in direct contact with sunlight. Dr. Ward notices the similarities in other materials. "Just look at plastic playground toys, park benches, or lawn chairs, which can rapidly become sun-bleached." The research found that not only does the material break down physically, it degrades chemically as well. One important thing to note is that while polystyrene can break down from sunlight, if there are other chemicals added, such as coloring, that can change the rate of decomposition.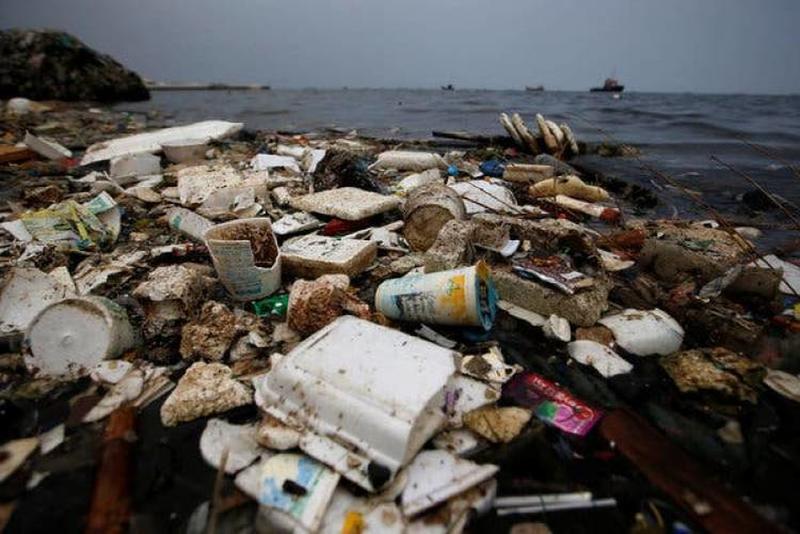 "Different additives seem to absorb different frequencies of sunlight, which influences how fast the plastic breaks down." Regardless, something needs to be done about the waste we produce. 88% of the waste that is dumped out into the ocean or in landfills is single-use material. If we can move towards multiple use materials, it will help the environment greatly.
Comments
Comments
---
Latest Articles
Latest Articles
---