18 People Dead from Vaping
Vaping related illnesses have hit an all-time high. Eighteen people have been confirmed dead due to vaping and the amount of people who are now suffering from vaping-related lung injuries are now up to 1,080, according to the Center for Disease Control and Prevention and the Food and Drug Administration. The number of cases has increased by 275 in the last week, which means that half of the new patients have become ill in the last two weeks, well beyond the point where health officials have urged people to stop vaping.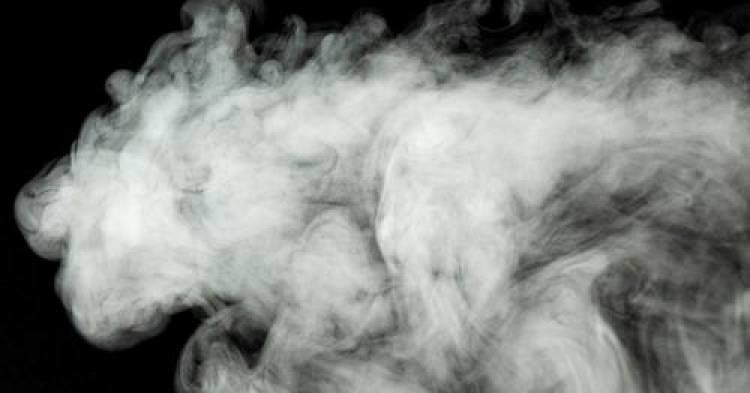 Despite having some leads, the FDA's deputy associate commissioner for regulatory affairs, Judy McMeekin has said that they can't pinpoint which substance is causing the injuries. There were early reports pinning it on both THC and nicotine vaping liquids, but no official statement has been made.