This Research Can Help More than Paleontologists
The work at the MU won't only help paleontologists. The scientists at MU also believe it can help human and animal medicine. The lead researcher of the study said, "In humans, this can also be applied to how people's jaws work, such as studying how the jaw joint is loaded by stresses and strains during chewing. In animals, understanding how those movements occur and joints are loaded will, for instance, help veterinarians better understand how to treat exotic animals such as parrots, which suffer from arthritis in their faces."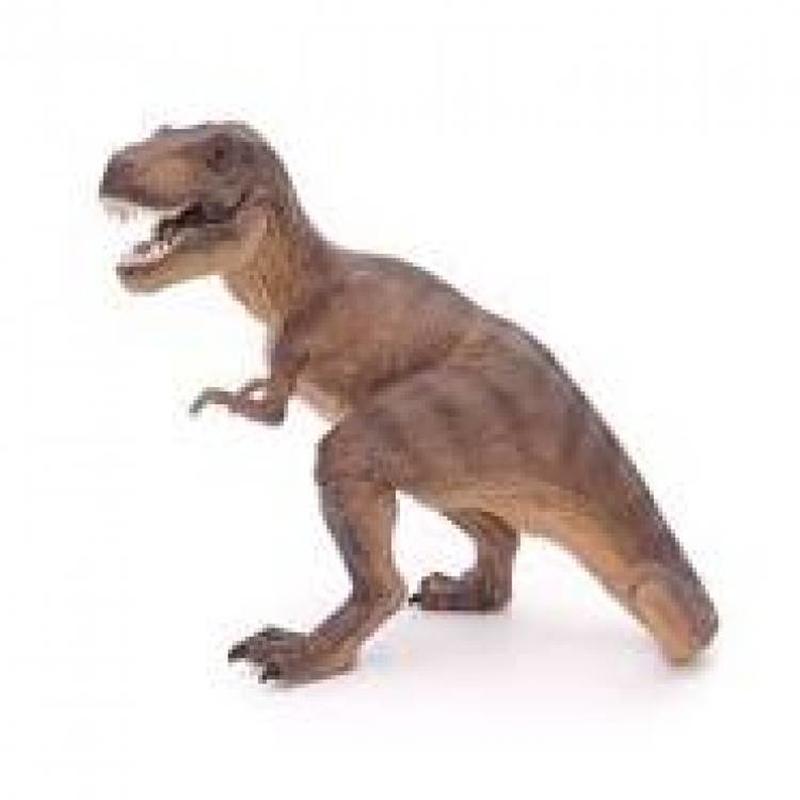 It is exciting to see that there is still much more to learn about dinosaurs. Each discovery challenges or enhances what we already know. With each advancement in technology and scientific study, we will only learn more and more about the old rulers of the Earth.
Comments
Comments
---
Latest Articles
Latest Articles
---