The Ol'Freedom Farm is Destroyed
The Johnson's farm, called the Ol'Freedom Farm has been a tourist attraction for ten years, housing goats, donkeys, horses, chickens and peacocks. Their animals drowned, and one of their employees was killed. Their entire livelihood is now destroyed by the horrible storm. Rescu workers came and hoised Mosvold, still in her chair, onto a truck to take her to one of the hospitals which still had some generator-based power and running water. She was later moved to a hospital in Florida.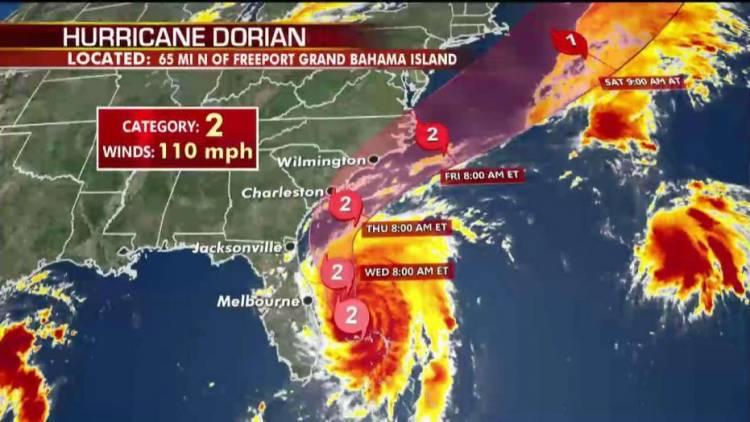 Johnson said, "Her kidneys were failing. She was dehydrated. She was in and out of consciousness." She is recovering now, however, it has been a hard journey, especially since she lost her hearing aid in the storm and it is difficult to communicate. The family isn't sure what they will do next to rebuild their lives.
Comments
Comments
---
Latest Articles
Latest Articles
---