The Aliens are Out There
Dr. Shostak plans to have SETI equipment scan the C/2019 for signs of life. "I have suggested to our SETI team that we give this new object a look with the Allen Telescope Array. So maybe we will check it out." Dr. Olivier Hainaut is an astronomer at the European Southern Observatory in Germany. He said, "It's so exciting, we're basically looking away from all of our other projects right now."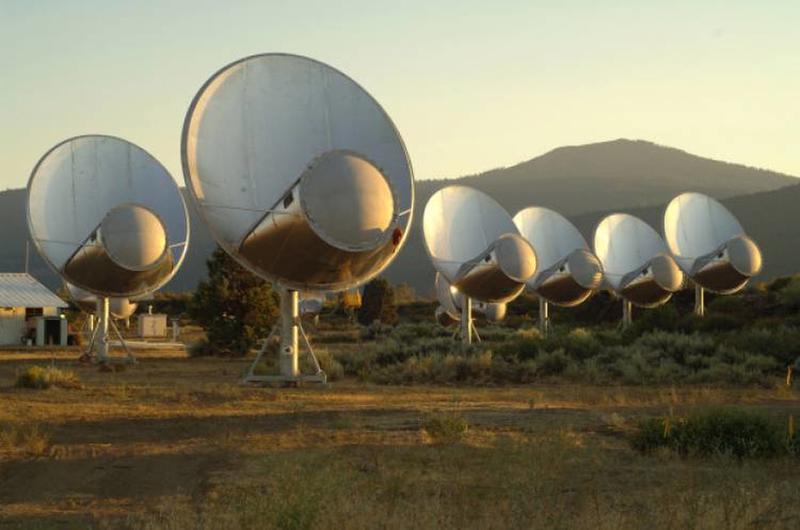 The object has a tail much like a comet, but scientists still can't say for sure what the object is. Shostak himself believes that life exists outside of Earth, and he even believes we may have been visited by them in the past. "I have no doubts that aliens are out there, we wouldn't be doing our work if I didn't believe that," he told The Sun. It's even possible they've visited Earth at some point, maybe a billion years ago, maybe 100million years ago. We may never know."
Comments
Comments
---
Latest Articles
Latest Articles
---