The Mysteries of Space
The asteroid that the ESA missed is known as 2019 OK. It had been observed, however, it was not classified as being near-Earth. Regarding the matter, the ESA said, "We know of, and are tracking, thousands of asteroids in the Solar System, so why was this one discovered so late? Unfortunately, there is currently no single obvious reason, apart from its slow motion in the sky before close approach. 2019 OK also travels in a highly elliptical orbit, taking it from within the orbit of Venus to well beyond that of Mars. This means the time it spends near Earth and is detectable with current telescope capabilities is relatively short.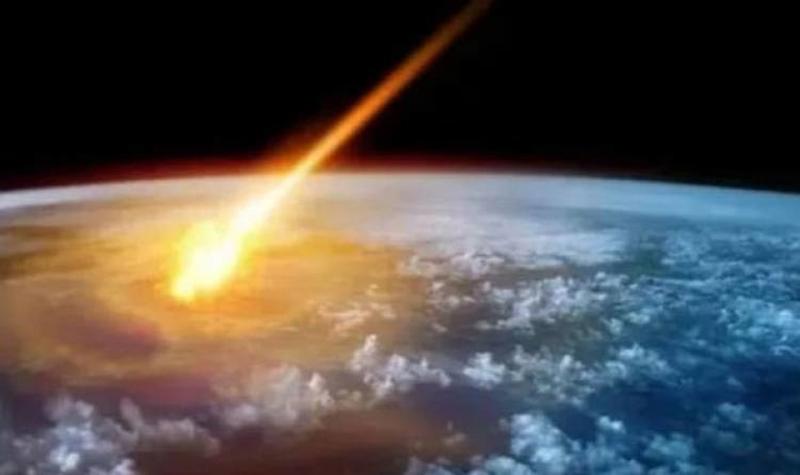 Stories like this are a reminder that even with all the technology in the world, it is impossible to track everything that is going on in space.
Comments
Comments
---
Latest Articles
Latest Articles
---