2019 MO Almost Hit Earth
You would think that NASA has a good indication of what's going on in the skies, however, that's not exactly the case, as is evident by this story. Several months ago an asteroid traveled at 14.9 kilometers per second towards Earth and NASA had no idea. The asteroids name is 2019 MO. It wasn't a big, Armageddon-level asteroid. In fact, it was only three meters wide. Luckily it burned up in the atmosphere before it could do any damage on Earth, however, it was a wake-up call for NASA.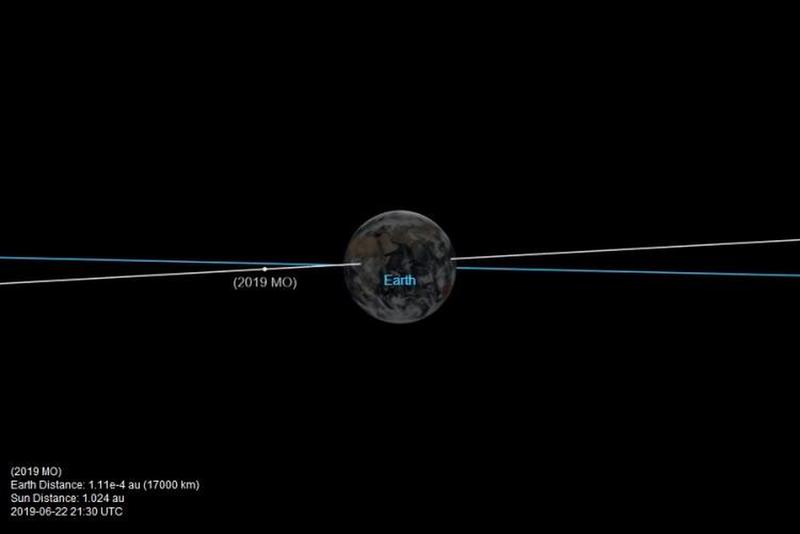 Regarding the incident, NASA said, "When first spotted, 2019 MO was about 310,000 miles (500,000 kilometers) from Earth - farther out than the orbit of our Moon. This was roughly the equivalent of spotting something the size of a gnat from a distance of 310 miles (500 kilometres)."