An Issue Affecting Low Income Households
Studies conducted across the United States, France, Spain, Australia, Iran, and Greece have shown that those with a diet of fresh fruits, vegetables, and low processed food had lower rates of depression. This most recent study only targeted 85 middle schoolers, mostly of African-American descent. The subjects were also from low income households since those households usually have to resort to eating processed food because of the cost and convenience. Some low income neighborhoods don't even have fresh food grocery stores.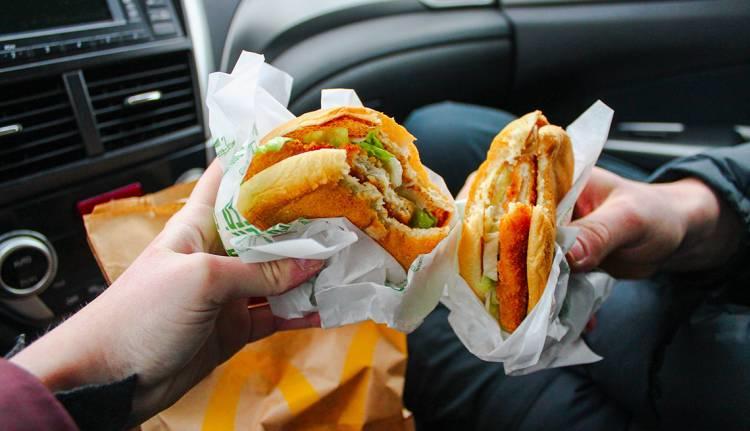 Lisa Drayer said, "It might also be true that a poor diet could be linked to other risk factors for depression, such as social isolation, lack of support, lack of resources and access to healthcare and substance abuse. It might be hard to tease out if diet is the factor or simply a marker for other risk factors for depression."
Comments
Comments
---
Latest Articles
Latest Articles
---