The Importance of Inclusion
Anderson spoke with TODAY, saying, "This evening in particular, she was showing a lot of confidence, which is not typical of her. And so we were just so excited and letting her go and cruise and drive her wheelchair, and then all of a sudden she stopped. You could just tell that she identified with it from the get go. And for her, a 4-year-old child ... to sit there in awe at this photo for close to a minute was pretty profound."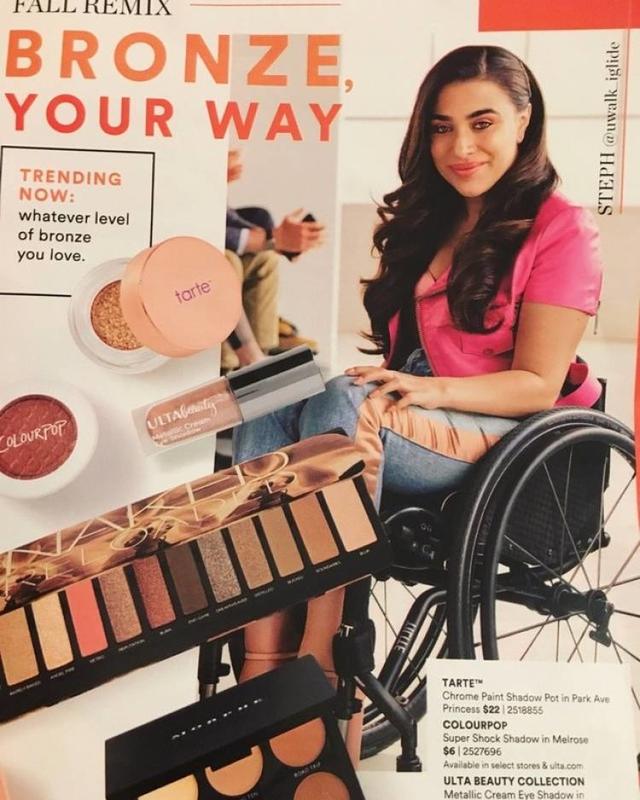 On the other side of the coin, the fact that a wheelchair-bound model is still a rare sight shows that we have a lot farther to go. ""Our hearts sort of sank because it's such a wonderful feeling to see her do that, but then it also is somewhat saddening that this is so profound for her to see in public because of the lack of representation for the disability community, particularly for children."