Ulta Beauty Reached Out
Ulta Beauty reached out to Maren to see if they can have Maren meet the model in the ad. An Ulta Beauty spokeswoman said, "We love that this family shared such an amazing moment and were touched to see Maren looking at the image in our window - it makes us incredibly proud. We feel even more inspired to continue to feature amazing people that help us shape how the world sees beauty."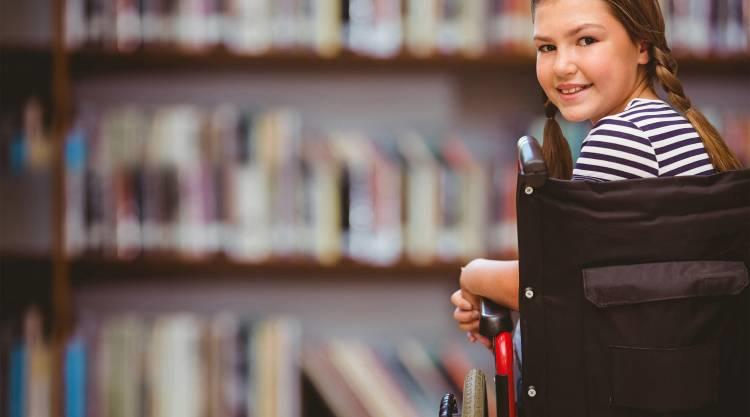 Anderson's Facebook post went viral, being shared more than 79,000 times. It came as a surprise to her and her family, but they are hoping that this spakrs more companies to use models with disabilities. "It just really spoke to us saying that she feels included, and she feels like she identifies with that, and belongs here just like everybody else."
Comments
Comments
---
Latest Articles
Latest Articles
---