Their Adventures Go Viral
Their first road trip went off without a hitch, so they decided to continue. In 28 days they traveled to 21 different national parks. Brad described his trip, saying, "It's everything you see on the surface: a lot of laughter, a lot of smiles, a lot of breathtaking landscapes. I saw her eyes come alive in a way that she would never be able to articulate with words. But on the flip side there were a lot of unanswered questions. So the 28 days were also about having difficult conversations, learning how to forgive each other, and gain more understanding about what went down."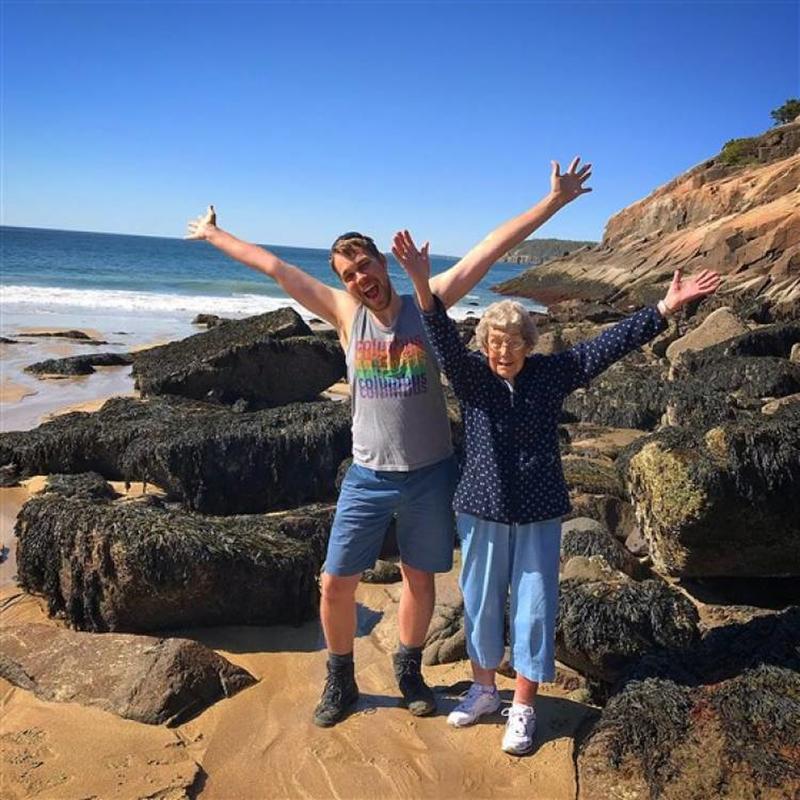 Acadia National Park put Brad and his grandma in the national spotlight after sharing a picture of them on their Instagram account. People immediately responded to Brad's sweet story. The two of them are planning on going to 20 additional new parks over the next year.
Comments
Comments
---
Latest Articles
Latest Articles
---