Road Trip Reconnection
We are all familiar with the idea of a road trip. It's usually something you do with your spouse or a group of friends. In this story, Brad Ryan, a 38 year old man, is taking his 89-year-old grandma, Joy Ryan, on a road trip. They are in the process of visiting different National Parks all across the United States. The two of them may be close now, but that wasn't always the case. After his parents divorce, he lost touch with his grandmother. "It kind of ripped our family in two. I didn't talk to her for ten years."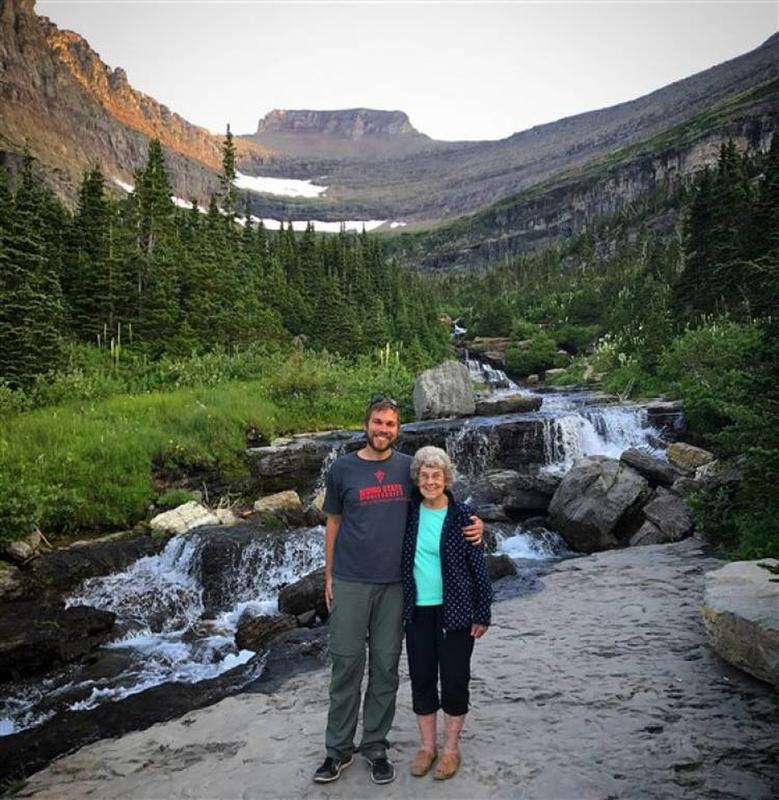 Since Brad Ryan stayed with his mom following the divorce, his relationship with his grandmother (his father's mother) became strained. The two of them reclaimed their relationship after Brad's sister's wedding. "To have that relationship hijacked by my parents' divorce, it was something that I suppressed how deeply that affected me emotionally."