It's Not for Everyone
This is no simple study. It will take five years to complete. The test subjects will only have the chip for 18 months at any given time. First the chip will track the brain for half a year, then the electric shocks will begin. Scientists will target brain activity that signals over-eating. There are two challenges: is it safe, and does it work? Obviously it is a very risky procedure for many reasons. Any time you deal with the brain, you must be careful.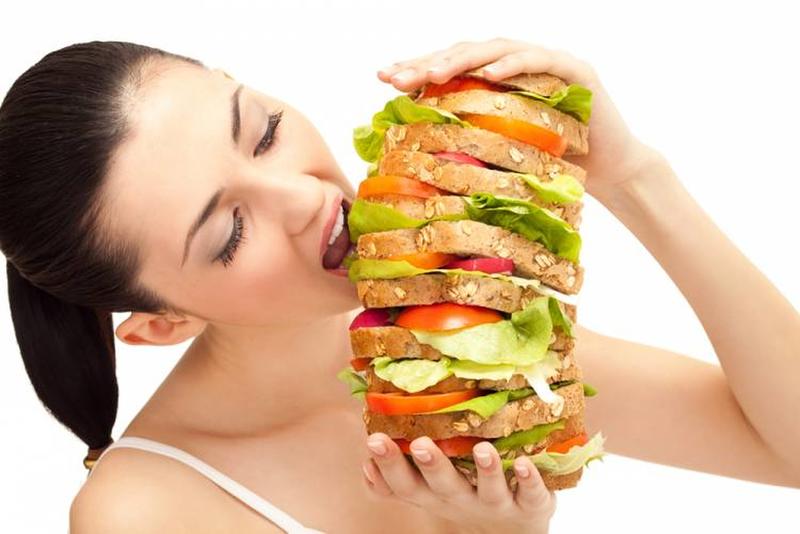 This procedure will be for people with extreme cases, such as people who remain overweight after gastric bypass surgery, or have a body mass index of over 45. According to Dr. Casey Halper, "These are patients who are essentially dying of their obesity." If you're just looking to drop a few pounds before a beach party, this is not the procedure you want done, but for those in a life threatening situation, this could save them.
Comments
Comments
---
Latest Articles
Latest Articles
---