Ebola Isn't Gone Forever, but it is Less Dangerous
The two monoclonal antibody treatments were very successful in the past, however, they were only very successful when taken right after becoming ill with the virus. In those situations, the mortality rate was only 6 percent. The issue is that most patients come in much later than when the virus first infects them. This gives them more opportunities to pass the virus, as well as a higher mortality rate.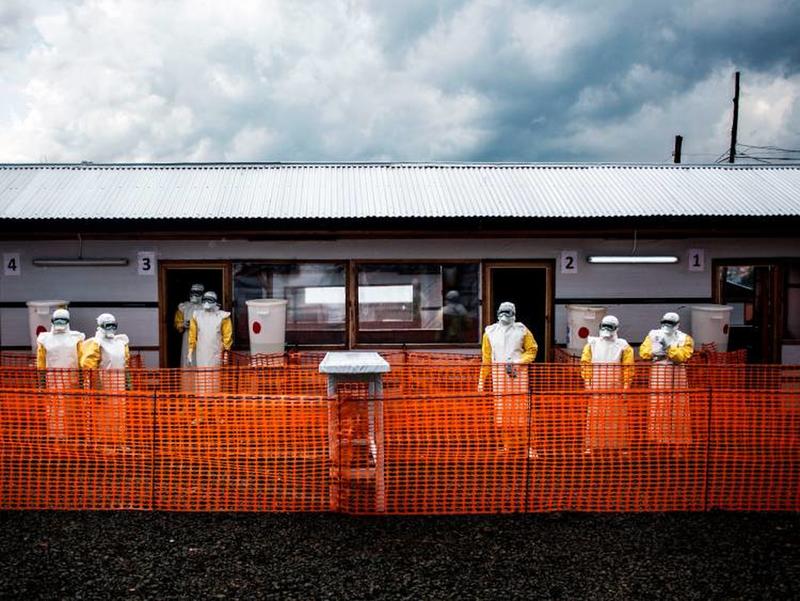 Dr. Jeremy Farrar of the World Health Organization's Ebola specific group said, "The more we learn about these two treatments, and how they can complement the public health response, including contact tracing and vaccination, the closer we can get to turning Ebola from a terrifying disease to one that is preventable and treatable. We won't ever get rid of Ebola but we should be able to stop these outbreaks from turning into major national and regional epidemics."
Comments
Comments
---
Latest Articles
Latest Articles
---