The FCC Takes It Very Seriously
For Jimmy Kimmel Live, the incident happened back in October of 2018. The show aired emergency alert tones during one of their comedy sketches. Ironically, this was only hours before Trump sent out his first presidential alert to test out the Federal Emergency Management Agency's newest system. An ABC spokesperson remarked that they were happy to have the issue resolved after paying the fine.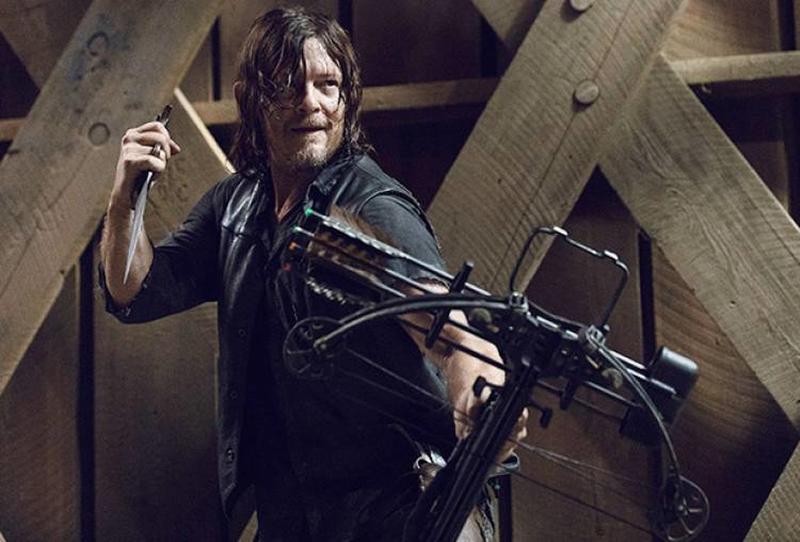 For The Walking Dead, an episode titles "Omega" uses emergency alert tones. In another example of just how seriously the FCC takes using emergency alert tones, an episode of Lone Star Law that featured footage of the film crew receiving real alerts during Hurricane Harvey was fined for including the emergency alert tones. Even though this footage was trying to show the reality of what happened, it still cost the show a fine of over $60,000.
Comments
Comments
---
Latest Articles
Latest Articles
---