Hughes Ultimate Goal: 327,000 feet
Hughes' ultimate goal is to reach something called the Karman line. That is the first boundary towards space. While launching a rocket 5,000 feet in the air is impressive, the Karman line is at 327,000 feet, so he still has a long way to go. He is currently working on a half-rocket/half-balloon with another rocket-engineer, Waldo Stakes. They are fundraising $2.8 million dollars to build the rocket.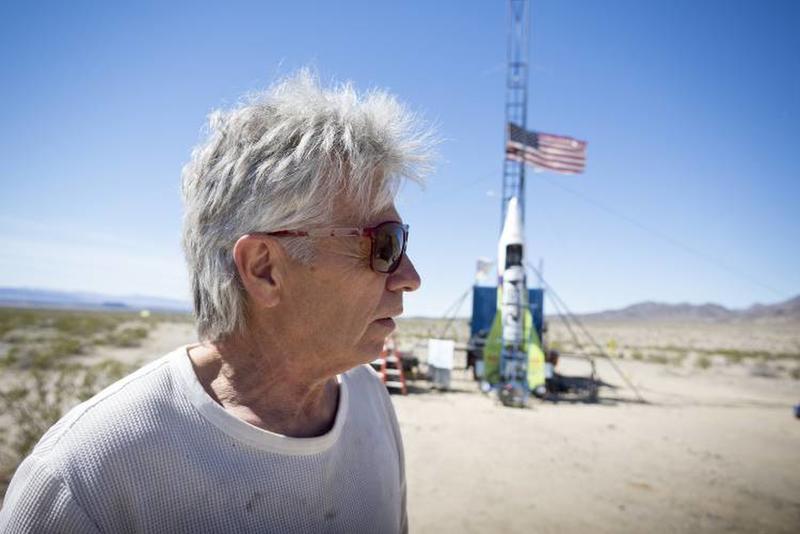 Hughes isn't the only person with dreams of launching themselves in a rocket. The series "Homemade Astronauts" will follow many other "rocketmen" as they try to reach the limits of height. In a statement, the Science Channel said, "As we celebrate the 50th anniversary of the moon landing, 'Homemade Astronauts' looks at a group of ambitious individuals who are carrying on in the American tradition of finding their own way and making their dreams come true with old-fashioned grit and self-determination."
Comments
Comments
---
Latest Articles
Latest Articles
---