Hoagland Gets the Job!
Amazingly, Hoagland ended up getting contacted by thousands of people ranging from recruiters to contractors to well-wishers. DiGianfilippo remarked on the response, "I was definitely hoping he would get some good job leads out of the post, but I definitely did not anticipate it blowing up in the way it did! The post on LinkedIn is what really has taken off the most, generating thousands and thousands of re-shares, reactions, and likes. I also posted it as an Instagram story which got a ton of engagements and people wanting to reach out to him, on Facebook and on Twitter. I am so amazed by how many people re-shared the post because they really wanted to be a part of a positive story."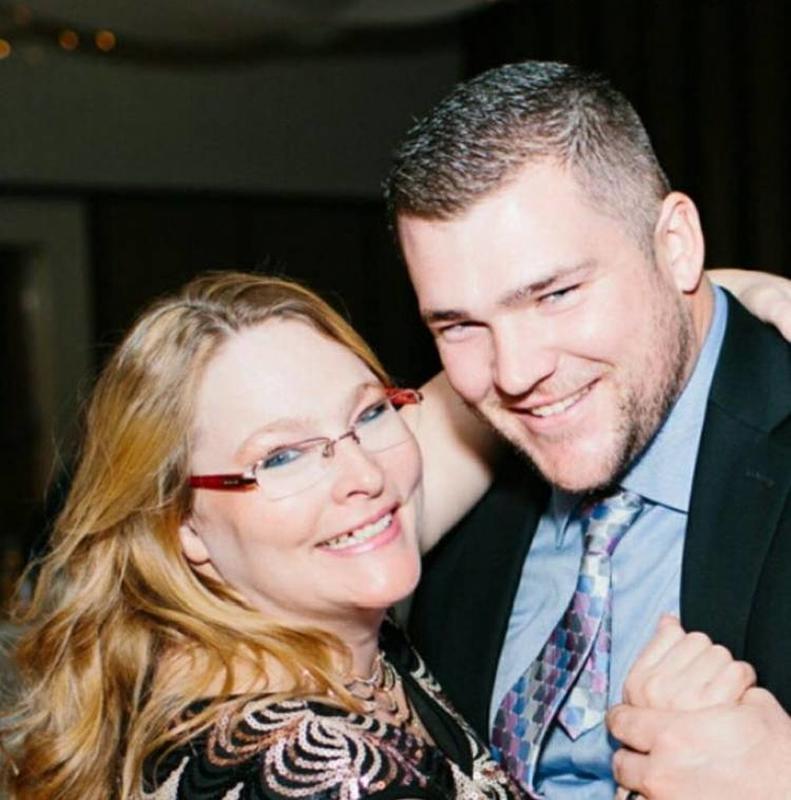 Hoagland was eventually hired by a concrete grinding company. It's a great reminder of two things. One is that you have to do everything it takes to make your dreams come true. The other is that one tiny action, like posting someone's resume, can have a big effect.
Comments
Comments
---
Latest Articles
Latest Articles
---