1.6 Million are Going
The Facebook page makes a direct call for people to storm the air force base on September 20th. Millions of people have joined it, and as of recently, 1.2 million are interested, and 1.6 million marked themselves as going. Many of those people are simply joking and getting in on the fun, but it is still a huge number, and a cause for alarm from the military.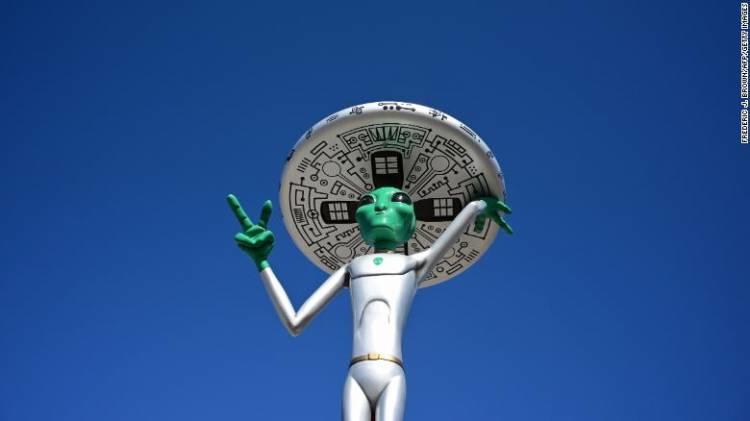 Matty Roberts said, "I posted it on, like, June 27, and it was kind of a joke. And then it waited for like, three days, like 40 people, and then it just completely took off, out of nowhere. It's pretty wild." The idea was spawned as a spoof of a conspiracy theorist named Bob Lazar. Matty Roberts was inspired to make fun of Lazar, mimicking his calls to action.