Aziz Ansari Opens with His Sexual Misconduct Material
Fans were eager to see if Aziz Ansari would address the sexual misconduct allegations that first exploded on the scene from a Babe.net article in early 2018. The article describes a horrible date between a babe.net writer and Aziz Ansari. Luckily, right from the get go, Aziz talks about the situation very candidly in the opening minutes of his set. Since it is a comedy special, after all, Aziz Ansari opens up the topic with a joke. He jokes about the fact that a fan mistook him for comedian Hasan Minhaj. In the joke, Aziz corrects the man, but when the man brings up the sexual misconduct allegations, Aziz responds, "that was Hasan."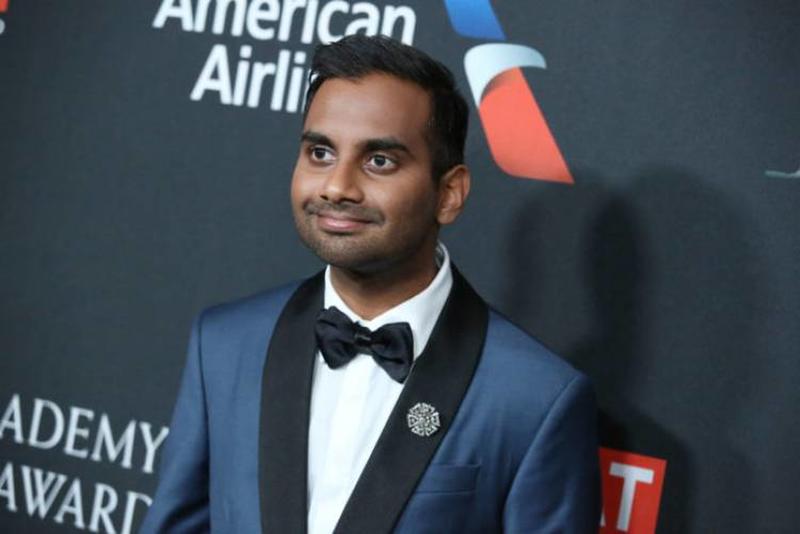 It's a great way to cut into the tension of talking about the whole situation, which he further elaborates on in a more serious tone, saying, "You know, I haven't said much about that whole thing, but I've talked about it on this tour, 'cause you're here and it means a lot to me. I'm sure there are some of you that are curious how I feel about that whole situation."