More Tactics Will Have to be Employed
Despite the name, German cockroaches exist all over the world. Even if their population has been decimated, one female can produce more offspring every couple of months. You might be thinking that different poisons could be used to kill these resistant roaches, but the study tested three different types. The study tested apartment buildings in the United States and found that their populations didn't diminish, and some even increased.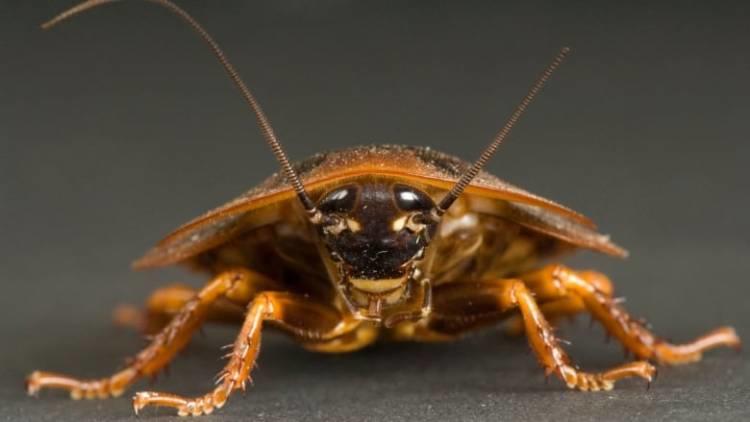 Our only hope, according to the researchers, are traps, vacuums and more hygenic environments where the roaches can't thrive. Scharf said, "Some of these methods are more expensive than using only insecticides, but if those insecticides aren't going to control or eliminate a population, you're just throwing money away." Make sure to keep your living space clean and then think about traps instead of poison.
Comments
Comments
---
Latest Articles
Latest Articles
---