Halle Bailey Will Play Ariel
Although fans have been eager to find out who is going to play all of their favorite characters from The Little Mermaid, there is one character who has fans especially excited. That is, of course, the main character of the mermaid Ariel. Disney recently announced that Ariel will be played be Halle Bailey, a R&B singer from the group Chloe x Halle. Rob Marshall, the director of the movie, said, "After an extensive search, it was abundantly clear that Halle possesses that rare combination of spirit, heart, youth, innocence and substance - plus a glorious singing voice - all intrinsic qualities necessary to play this iconic role."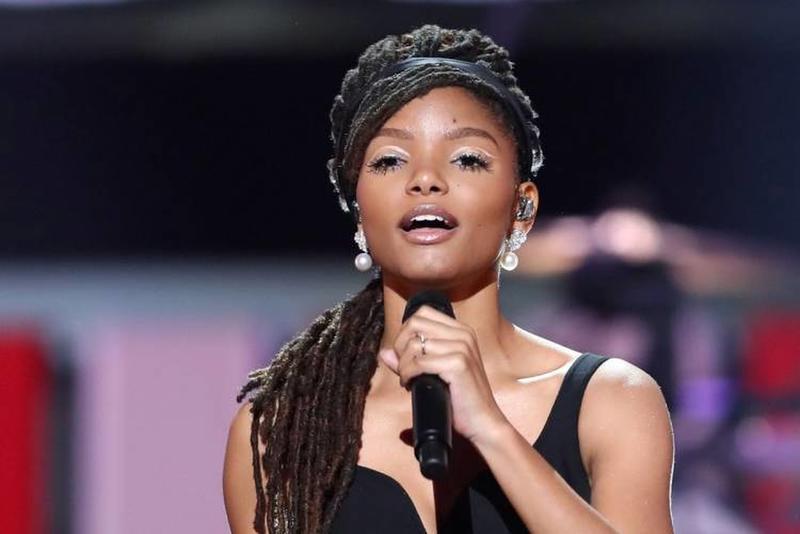 Chloe x Halle are a duo who not only sing the theme song to the show Grown-Ish on ABC, but they are also in the show as well.