Moose Has Had a Hard Life
Moose had a very hard life leading up to losing its owner. Moose had previously been brought to Eleventh Hour rescue after being found abandoned and tied to a railroad crossing back in August of 2017. Moose could have easily been euthanized, but instead was brought to Eleventh Hour and put up for adoption. In april of 2018, Moose was adopted, but that happy ending would only last so long. His owner passed away after suffering from a serious illness, so once again the 3-year-old dog was left without an owner.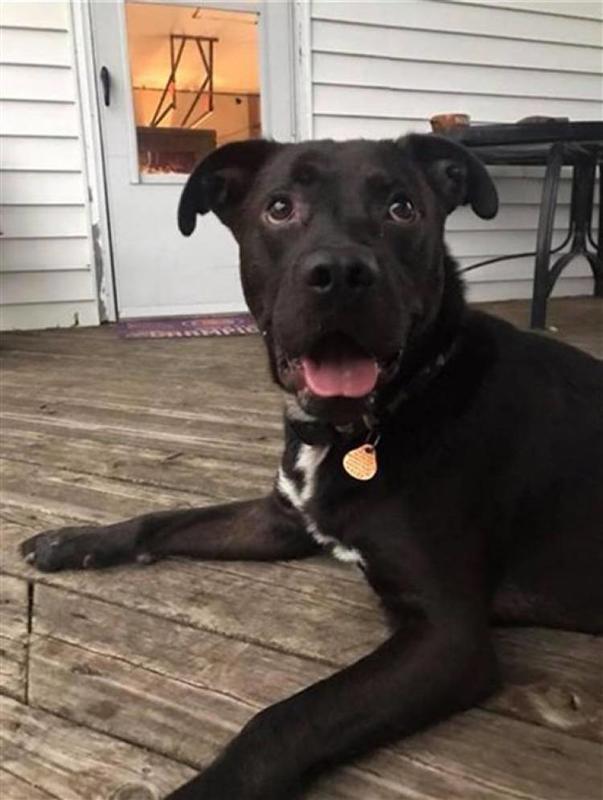 Barbara J King, the author of "how animals Grieve," had this to say about Moose's condition, "It seems to me that there's certainly abundant reason to see Moose's behavior as yearning for reunion with 'his person,' so a kind of grief over separation, rather than death, necessarily, is the way I might put it. I wouldn't be able to know if Moose has any awareness of the finality of what happened, or if, instead, he is still hoping for the person to reappear."