Taylor's Music is Not Her Own
This might seem like a couple of bratty pop stars complaining about trivial issues when they are already rich, but according to Taylor Swift, Scooter Braun is manipulative. If you don't take Taylor's word for it, it seems that other stars are on Swift's side. Stars such as Adele, gwen Stefani, Rihanni, Miley Cyrus, and Nicki Minja all unfollowed Scooter Braun, and Halsey and Katy Perry went online to publicly call out Scooter Braun for his dirty tricks.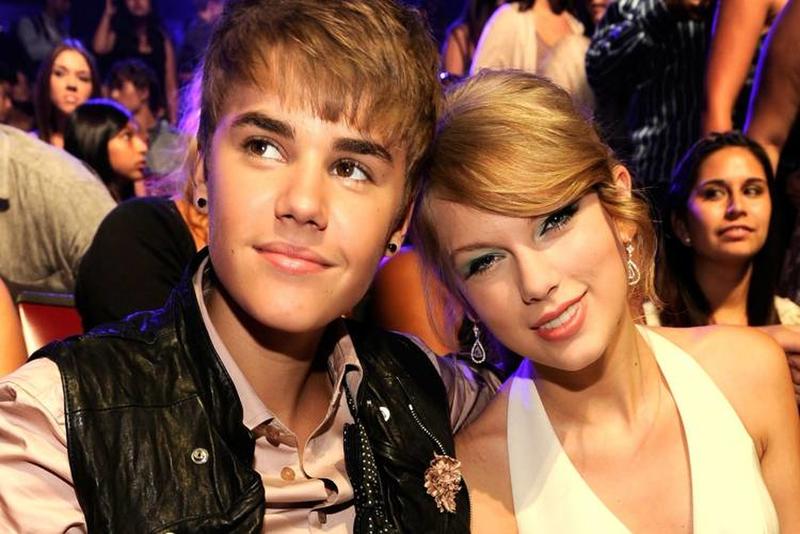 No matter who you side with, it is perplexing that an artist can write songs that are later not considered theirs. It's a testament to the importance of only signing contracts you agree with, but many young artists don't have the luxury of making demands when making record deals. For now, Taylor Swift will have to live with the fact that her music is not her own.
Comments
Comments
---
Latest Articles
Latest Articles
---