Lionsgate is Already Interested in a Movie
If you were wondering if this new book would prompt a new movie, your head is in the right place. Lionsgate, the previous distributor of the Hunger Games films, wants in. Michael Burns, Lionsgate's vice chairman, told AP, "As the proud home of the Hunger Games movies, we can hardly wait for Suzanne's next book to be published. We've been communicating with her during the writing process and we look forward to continuing to work closely with her on the movie."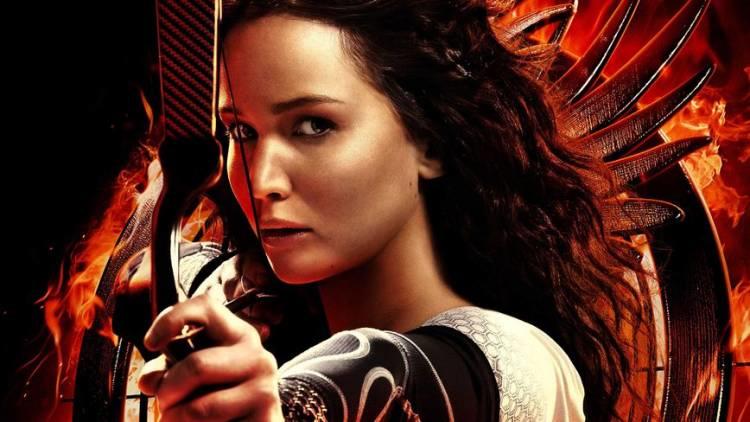 The book will be released in May of 2020, so we don't have that long to wait before we get to jump back into the world of the Hunger Games. Will you wait for the movie, or would you rather dive right in? For longtime fans I'm sure the answer is clear - read it as soon as possible.
Comments
Comments
---
Latest Articles
Latest Articles
---