Damien is a 13-year-old with Kidney Failure
When you think about what a math teacher could do to go above and beyond the call of duty, you might imagine staying late to help tutor a student, or something of that nature. Finn Lanning is a middle school math teacher in Aurora, Colorado at AXL Academy, and he soared far beyond simply helping to tutor a student. He opened his home up to a student so that the student could have a chance at receiving a kidney.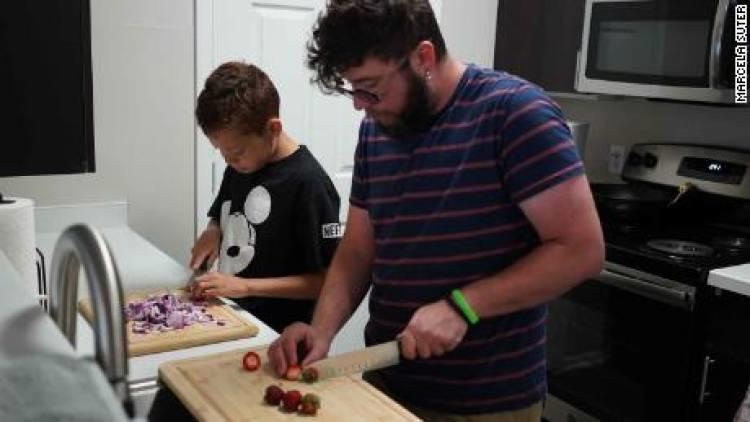 Lanning's student, Damien, is just 13-years-old, and ever since he was 8 he struggled with failing kidneys. He uses a dialysis machine 12 hours at a time, which is hard enough for any kid. What made this even harder for Damien is the fact that he is a foster kid. Most foster families couldn't accommodate him, so he would be sent back, often having to live at the hospital.