Freedom Versus Safety
The new bill disallowing personal doctor exemptions isn't completely passed yet. There are still channels it needs to go through, and even Gov. Gavin Newsom isn't so sure about the bill. He said, "I'm a parent. I don't want someone that the governor of California appointed to make a decision for my family."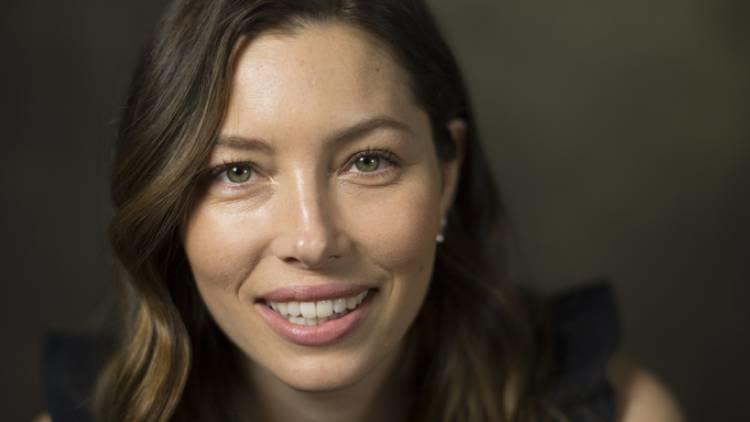 There is genuine and legitimate worry that children who truly need the exemptions will get lost in the shuffle. As Biel stated on her Instagram page, "My dearest friends have a child with a medical condition that warrants an exemption from vaccinations, and should this bill pass, it would greatly affect their family's ability to care for their child in this state." Biel claims to be against the bill's restrictions, not vaccinating in and of itself, though the lines get blurrier and blurrier.
Comments
Comments
---
Latest Articles
Latest Articles
---