Should Northcott Be Removed From Office?
Northcott goes on to say, "The reason that there's enhanced punishment on domestic violence is to recognize and protect the sanctity of marriage. And I said there's no marriage to protect. So I don't prosecute them as domestics." Critics of Northcott, like Chris Sanders, a member of the Tennessee Equality Project, think "he sounds like a crackpot." Sanders points out that the domestic violence laws in Tennessee aren't even about marriage. They apply to both married and unmarried couples.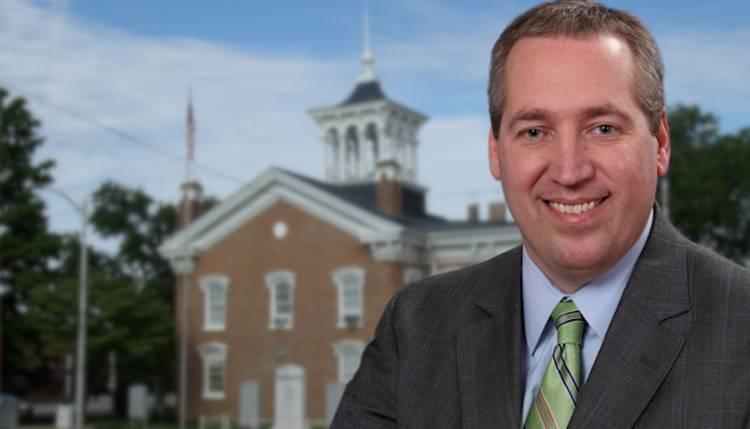 Sanders says, "When it happens, victims, survivors rely on those charged with enforcement of the law to protect them. And, in this case, it looks like we have a district attorney who is willfully ignoring the marital status, the relationships of members in our community and not protecting them fully." Northcott's blatant disregard for the law has many calling for his removal from office.
Comments
Comments
---
Latest Articles
Latest Articles
---