What does the rest of the cast think?
In the past, Aniston has been on talk shows and blamed some of her male co stars, Matt LeBlanc, Matthew Perry and David Schwimmer as the reason we wouldn't be seeing a reunion anytime soon. "Listen, the girls always say we would love to do it again, and the boys are a little less excited about it for some reason. I don't know. And so, we've decided that we'll just do...a remake of The Golden Girls in, like, 40 years."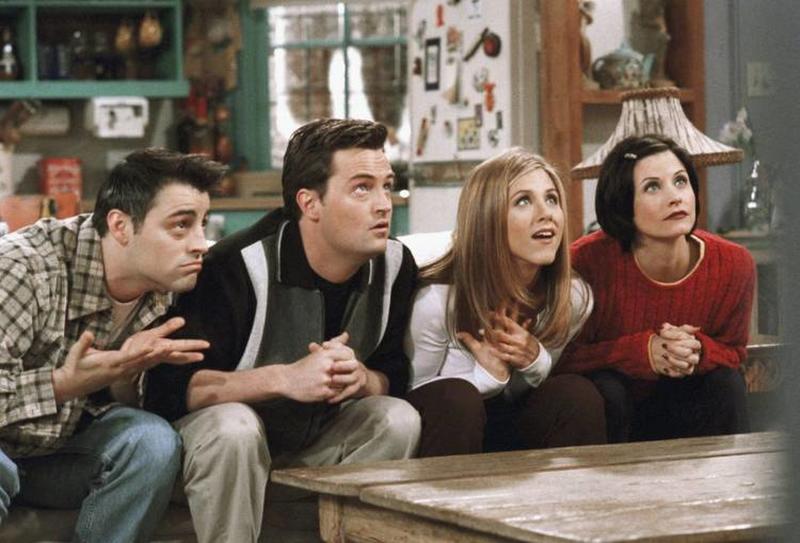 It's not as if the women of the show have been gung ho about the idea though. Lisa Kudrow spoke with Today in 2017 and said, "I don't see it happening. It would be fun, but what would it be about? Think about it. The thing we liked best about the show was that they were 20-somethings and they were their own family. Now, they all have families, so what are we going to watch?"
Comments
Comments
---
Latest Articles
Latest Articles
---