Should Billionaires have the Power to Change the Sky?
The reality is that if the sky is filled with these satellites, we could see a sky full of satellites and not stars. People who enjoy finding constellations for pleasure or science, would be seeing nothing but satellites. Scientists are upset that these aren't problems that were addressed before launch. It's as if billionaires have the ability to completely change how we view the sky, with no regard for how anyone else might feel about it, nor the impact it may have.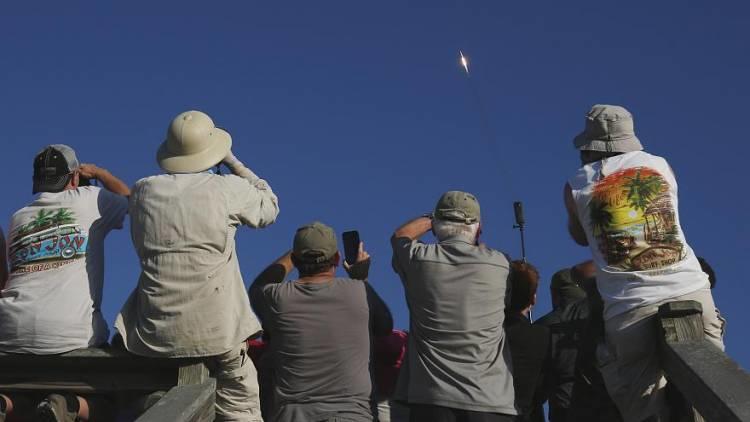 Dr. Nordgren says, "The idea that one or two people somewhere in some country in some boardroom can make the decision that the constellations hereafter will suddenly be fluid, and move from night to night and hour to hour - well, I don't think that's their decision to make." Is the internet worth losing the mystery of the night sky?
Comments
Comments
---
Latest Articles
Latest Articles
---